Kandinskij at MUDEC Museum – Milan
Up to July 9th, 49 works of Kandinskij, some displayed for the first time in Italy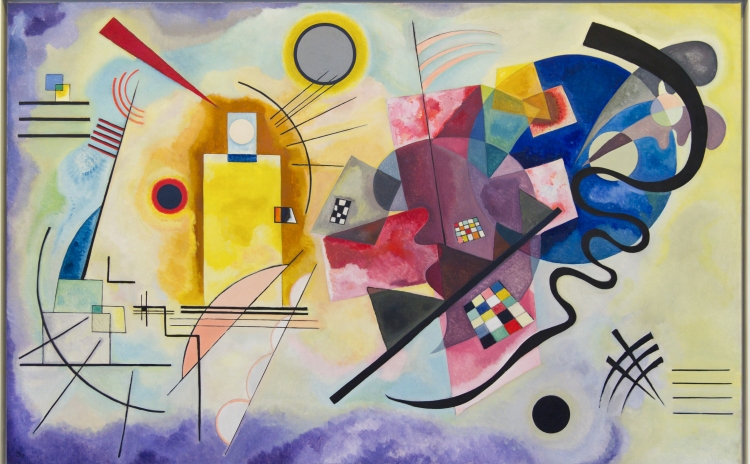 From March 15 to Sunday July 9 2017 at MUDEC (The Museum of Cultures) in Milan the art exhibition: Kandinskij: the wandering knight. On his journey towards abstraction displays 49 art works of the Russian artist, founder of the abstractionism.
Some of the works are displayed for the first time in Italy, and they come from Russian, Georgian and Armenian museums, such as the Hermitage State Museum in St. Petersburg, the Tret'jakov Gallery, the Pushkin State Museum of Fine Arts, the Russian Museum of Decorative Arts, Applicated Arts and Moscow's Popular Art, The Georgian National Museum in Tiblisi, and the National Gallery of Armenia in Erevan.
The theme of the exhibition is the Journey, one topic of the life of Kandinskij. In his paintings it is possible to see is wish to better know and to represent popular traditions of his country and places he visited.
The exhibition is curated by Silvia Burini and Ada Masoero.
photos: cover and Kandinskij photo: Wikipedia
The 2 art works in the gallery: exhibition's press office

More Information >>>