Hokusai, Hiroshige and Utamaro
In Milan, a journey through the art of the three great Japanese masters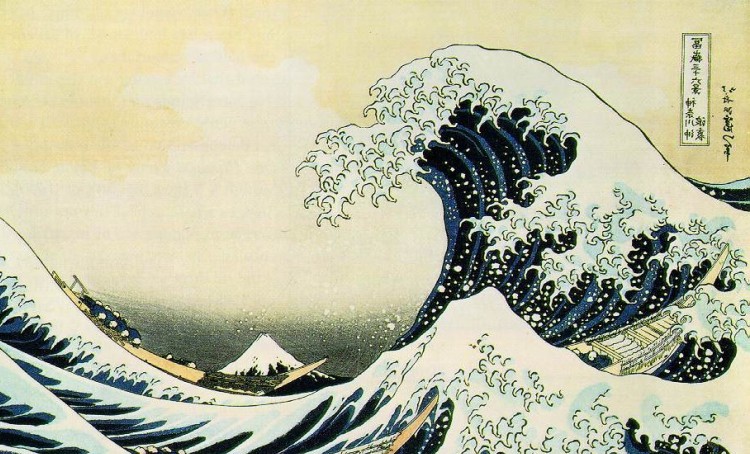 Hokusai, Hiroshige, Utamaro: more than 200 woodblock color prints and illustrated books from the Honolulu Museum of Art's prestigious collection are on display at Palazzo Reale in Milan from September 16th to January 17th.
Men and animals, humble witnesses of everyday existence, legend and history, landscapes, sea, mountain, forest, storm, the light spring rain, the whirlwind in the corners of the streets, the wind blowing through the fields, the gentle faces of the women.
All of this and the land of dreams and magic are the favorite subjects of the three most popular artists of Ukiyo-e, a genre of art flourished in Japan from the 17th through 19th centuries.
The artworks of Hokusai, Hiroshige and Utamaro are still relevant today. In the past they have inspired artists in Japan and Europe.
The exhibition is cured by Professor Rossella Menegazzo, Associate Professor of History of Art of East Asia at Milan University. This event is part of the celebrations for the 150th anniversary of diplomatic relations between Japan and Italy
(Cover photo: "The Great Wave", Katsushika Hokusai, 1830-31)
More Information >>>