Homage to Achille Castiglioni
Until January, 20 2019, Achille Castiglioni's works exhibited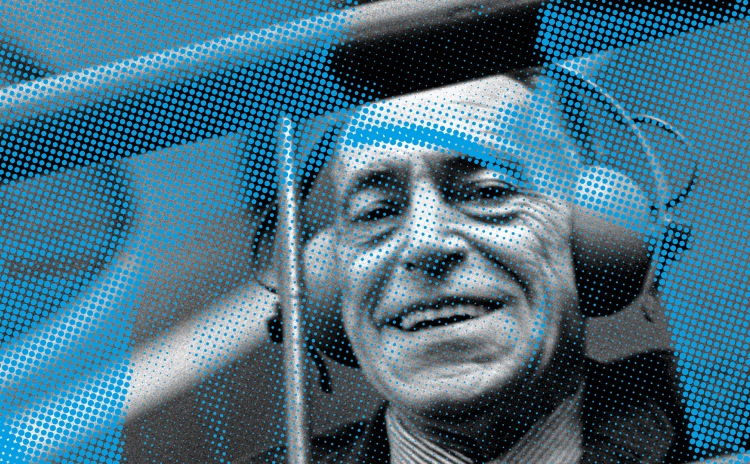 From October, 6, 2018 to January, 20, 2019, Triennale, in Milan, dedicates a monographic exhibition to Achille Castiglioni (1918-2002) in occasion of the centenary of his birth.
The exhibit shows his artistic path, one of the fathers of Italian design.
His models, objects and architectural projects are a great occasion to approach the creativity of a man whose works went from big projects to an armchair design or household items, always with a special care to agility and functionality.
The works exposed are collected more according to a conceptual frame rather than chronologically in order to represent what was Castiglioni's timeless approach toward architecture.
Patricia Urquiola, his student at the university Politecnico at end of the 80s, is the curator of the exhibition "To Castiglioni" along with Federica Sala.
(cover photo from "La Triennale di Milano" official website)
More Information >>>