James Nachtwey: Memory – Milan
Until March 4, the largest exhibition by the award-winning American war photographer.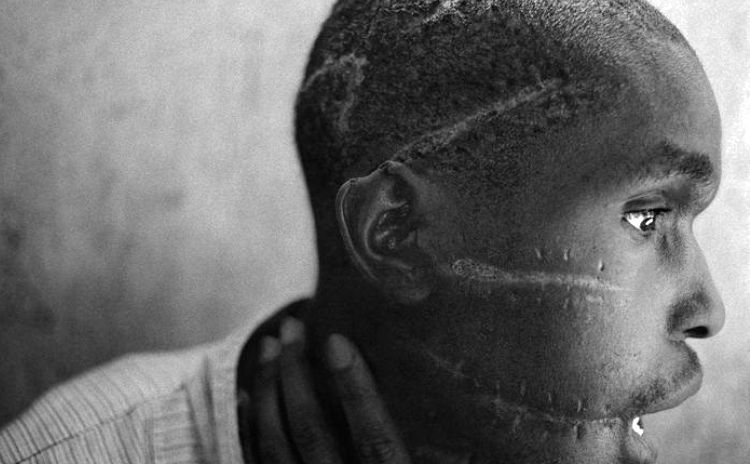 The exhibition "Memory", by award-winning American war photographer James Nachtwey, universally known as the heir of Robert Capa, arrives at Palazzo Reale in Milan from December 1, 2017, until March 4, 2018.
Memory is the largest Nachtwey retrospective to date, and it encourages visitors to reflect on war and its present and future consequences.
James Nachtwey, born in 1948 in Syracuse, NY, is one of the most important contemporary war photographers. He has photographed a wide variety of armed conflicts and social issues in countries such as Afghanistan, Romania, Bosnia, South Africa, Kosovo, Rwanda, Pakistan, Chechnya, Somalia, United States.
The exhibition, curated by Roberto Koch and Nachtwey himself, is organised by the City of Milan, Palazzo Reale, Civita, Contrasto and GAmm Giunti with the support of Fondazione Cariplo and Fondazione Forma.
Opening times:
Monday  2:30 pm – 7:30 pm
Tuesday  9:30 am – 7:30 pm
Wednesday  9:30 am – 7:30 pm
Thursday  9:30 am – 10:30 pm
Friday  9:30 am – 7:30 pm
(cover photo: Rwanda, 1994 – Survivor of Hutu death camp. © James Nachtwey)
More Information >>>