Jean-Michel Basquiat – Milan
The exhibition devoted to the great African-American artist at MUDEC in Milan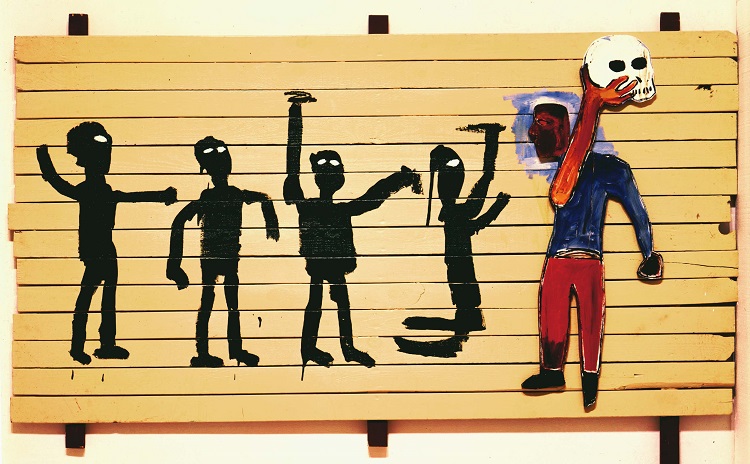 From October 28th 2016 to February 26th 2017, MUDEC – Milan Museum of Cultures – hosts the exhibition devoted to Jean-Michel Basquiat. Almost 100 artworks from private collections to trace the short but intense career of Basquiat, which ended with his premature death at the age of twenty-seven in 1988.
During his short life, the African-American artist became a legendary figure in American contemporary history.
With his direct, and seemingly childlike approach, he brought fundamental themes of human identity and race issue to the attention of the wider public.
He was able to intertwine the urban energy of New York City to his African roots scarred by slavery and diaspora.
His first posthumous exhibition took place at Whitney Museum of American Art in 1992-1993, followed, ten years later, by the retrospective at Brooklyn Museum of Art (2005).
This exhibition, curated by Jeffrey Deitch and Gianni Mercurio, shows how deeply Basquiat's art has influenced the artists of his generation and highlights his role as a bridge connecting different cultures.
Hours:
Mon: 2.30 PM – 7.30 PM
Tue/Wed/Fri/Sun: 9.30 AM – 7.30 PM
Thu/Sat: 9.30 AM – 10.30 PM
(Cover photo: Procession, 1986. Mugrabi Collection – © The Estate of Jean-Michel Basquiat by SIAE 2016)
More Information >>>