LagoMaggioreMusica – Lombardy & Piedmont
27 July-25 August. 16 concerts of young emerging international artists.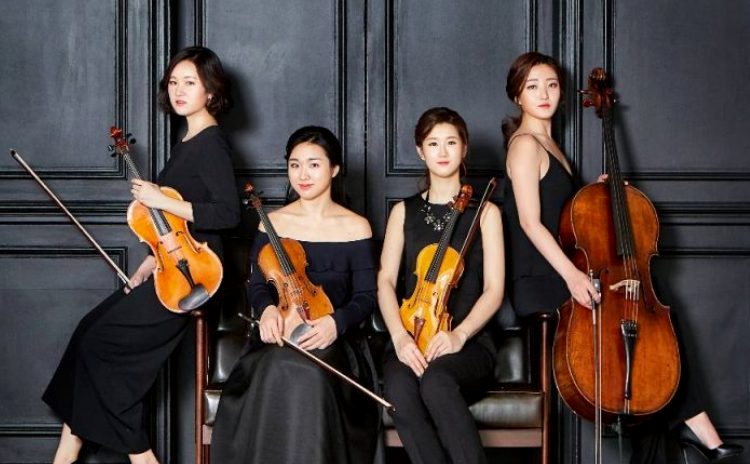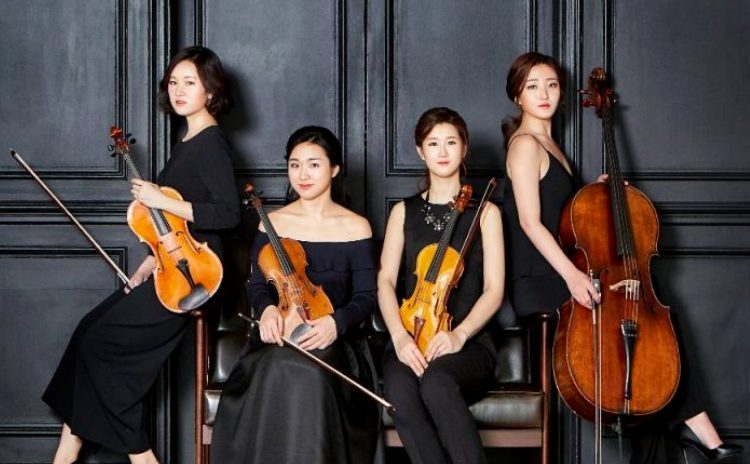 The LagoMaggioreMusica Festival, this year in its 24th edition, takes place from July 27 to August 25, 2018, on both the Piedmontese and Lombard shores of Lake Maggiore. The program includes 16 classical, folk & jazz concerts.
The Festival, organised and promoted by Jeunesses Musicales Italia and Fondazione Gioventù Musicale d'Italia, sees the participation of young artists who have won renowned international contests and competitions.
Among these:
– the young Korean artists of Esmé Quartet (pictured above);
– Japanese cellist Haruma Sato;
– Turkish pianist Can Çakmur;
– English pianist Alexander Ullman;
– French harpist Agnès Clément.
The venues
In Lombardy: Laveno Mombello, Leggiuno, Sesto Calende.
In Piedmont: Arona, Belgirate Lesa.
Full program >>>
All concerts start at 9 pm.
Tickets
€12
Over 65 and under 25 > €10
Free entry for children under 14.
For info and bookings
Festival LagoMaggioreMusica
cell. +39 333 3589577
Fondazione Gioventù Musicale d'Italia
tel. +39 02 894008
Go to the website LagoMaggioreMusica – Lombardy & Piedmont