Leonardo. The Imagination Machine – Milan
From April 19 to July 14, discover Leonardo's world through interactive installations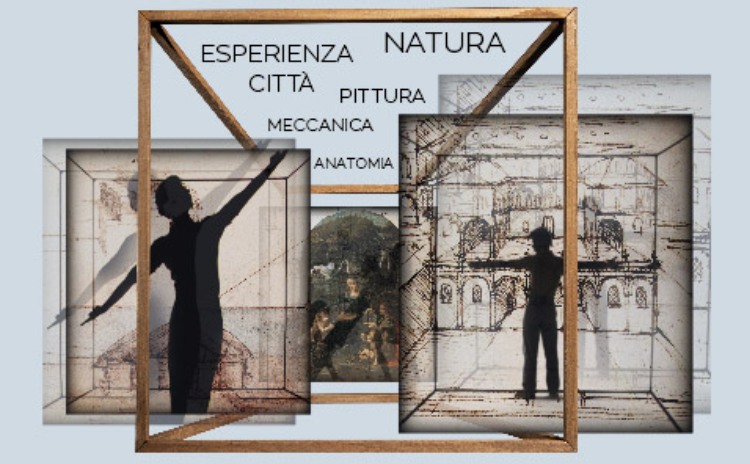 For the 500th anniversary of Leonardo da Vinci's death, the city of Milan hosts at  Palazzo Reale a multisensory exhibition that combines videos, graphics animation, and interactive systems to narrate Leonardo's cultural legacy.
The exhibit consists of 7 video installations.  Five of them are interactive ones and make possible for visitors to be fully immersed in Leonardo's world and creative work.
The visual experience becomes also an active one. In four sections the visitors are invited to personally choose some keywords representative of Leonardo's world: once pronounced out loud, these words trigger video showing Leonardo's drawings in quite hyperrealistic and abstract narration.
Leonardo's exhibit has been curated by Treccani Institute of the Italian Encyclopedia and the art historian Edoardo Villata.
More Information >>>