Live Wine – Milan
20-21 March 2022. The most important event dedicated to artisanal wine, with tastings and events.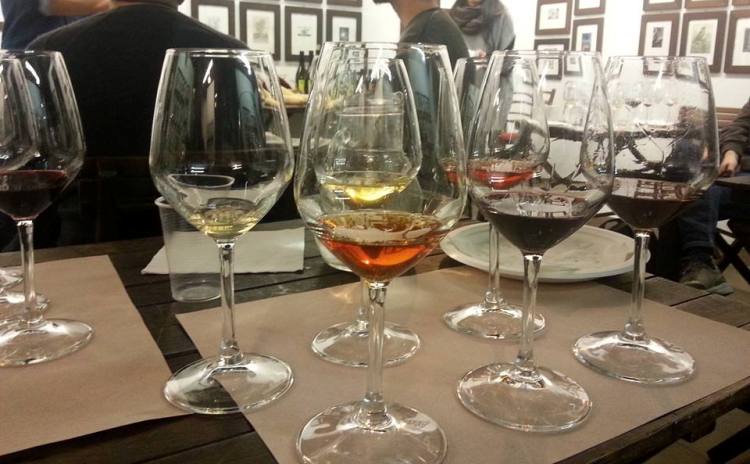 Live Wine, the biggest event dedicated to artisanal wine ever held in Milan, is taking place on March 20th and 21st, 2022.
Live Wine is a market-fair aimed at the general public and professionals alike, where producers from all over Italy and the world showcase their craft wines.
What is called artisanal wine?
Craft wine must be produced and bottled by those who personally grow and work the grapes, from vineyard to cellar.
The vineyards can't be treated with synthetic chemical products, and the grapes must be hand-harvested.
The wine cannot contain additives other than those indicated on the label.
Live Wine's Italian and International winemakers have committed to drastically reduce additives, even below legal limits.
The maximum levels allowed by Live Wine are:
– limit of 50 mg/l of total sulphites for reds (the law allows up to 150 mg/l);
– limit of 70 mg/l of total sulphites for whites and rosés (the law allows up to 200 mg/l);
– limit of 100 mg/l of total sulphites for sweet wines (the law allows between 200-300 mg/l, depending on the type of wine).
Live Wine takes place at Palazzo del Ghiaccio with over 150 winemakers, as well as food and craft producers, in attendance.
The program includes plenty of guided tastings and events in the city's trendiest spots (Live Wine Night).
Tickets include free tastings of all artisanal wines and Live Wine's exclusive wine glass.
Visitors can buy bottles directly from the producers.
We kindly recommend to check on the website or on the event's facebook page for any possible change of dates or program
(photos: event's official website and Facebook page)
More Information >>>