Mangasia – Monza
Until June 3, the largest exhibition on Asian comics in the world.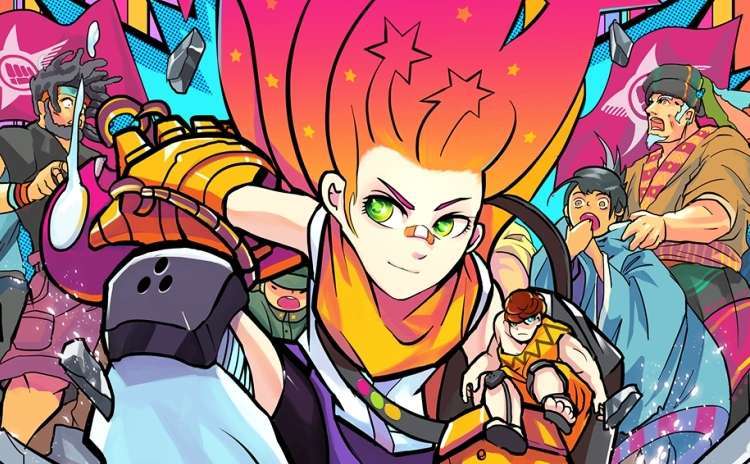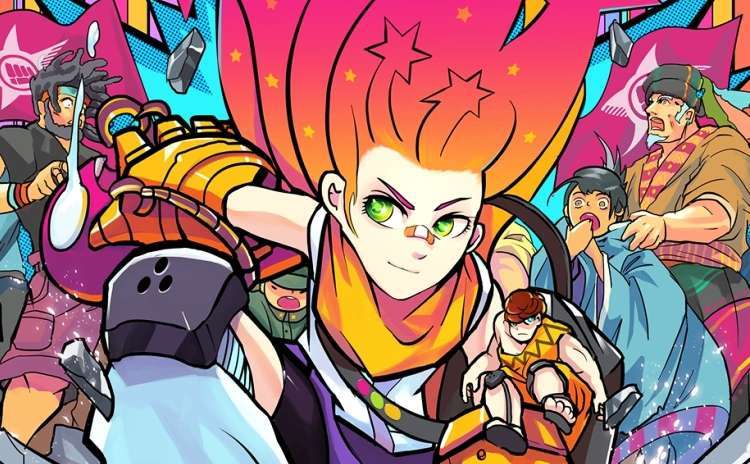 Mangasia: Wonderlands of Asian Comics, the biggest exhibition on Asian comics in the world, organised by London's Barbican Centre, at the Royal Villa of Monza from February 22 until June 3, 2018.
The exhibition displays a vast selection of comic strips and books, a large number of which are extremely rare or unknown even in their home countries.
Starting from the origins of comic books in the entire continent, the exhibition illustrates their growth and evolution throughout history, with works from Japan, South and North Korea, China, Taiwan, Hong Kong, India, Indonesia, Malaysia, the Philippines, Buthan, Cambodia, Mongolia, Vietnam and East Timor.
Mangasia is divided into six thematic sections:
– Mappare Mangasia, explaining the different genres of Asian comics;
– Favole e folklore, analysing the relationship between comics, legends and religion;
– Ricreare e rivisitare il passato, presenting comics that depict historical events;
– Storie e narratori, highlighting the differences between authors from different countries;
– Censura e sensibilità, on controversial comics in terms of politics, sex, and violence;
– Manga multimediali, a celebration of anime, cinema, fashion and contemporary art inspired by comics.
The exhibition also focuses on the process that leads to the creation of comic strips and books, starting from screenplays, sketches and layouts, up to the complete pages. Magazines, graphic novels and multimedia products aren't neglected either.
Mangasia is curated by Paul Gravett, co-director of COMICA (London International Comics Festival), writer, curator and TV editor.
Opening times
Sunday-Tuesday, 10 am-7 pm
Closed on Monday.
(photos: exhibition's official website)
More Information >>>