Manualmente – Busto Arsizio
11-13 March 2022. Manualmente in Busto Arsizio. Workshops, seminars, classes on Manual Ability.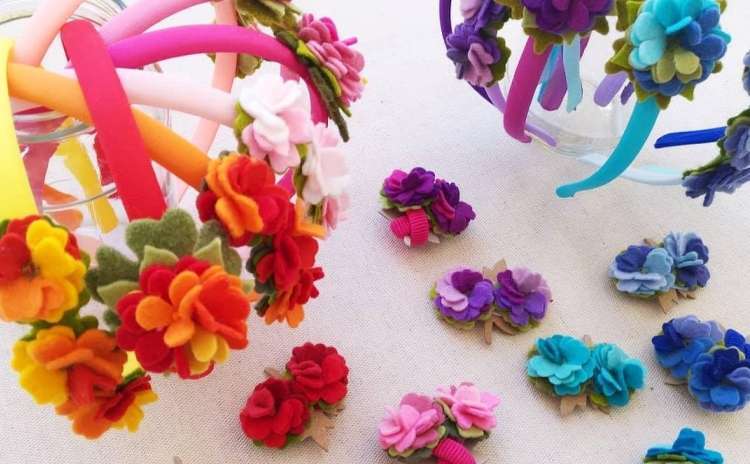 "Manualmente" (literally: "manually"), the Manual Ability Fair, moves to Busto Arsizio at Malpensa Fiere from March 11th to 13th 2022
The fair's program includes workshops, seminars, and exhibitions to help promote and encourage manual arts.
Because of the multiplicity of techniques, the innovative materials, and the creative content presented, Manualmente is considered one of the most qualified events in the industry.
Visitors can choose between hundreds of classes that can help them strengthen their creativity, they can attend demonstrations, or take part in manual workshops. Thanks to the many creative workshops, where they can rediscover traditional manual arts and learn new techniques, they become the real "stars" of the fair.
Some of the techniques exhibited at Manualmente:
From sewing to embroidery
From patchwork to decoupage
From jewellery to painting
From writing to scrapbooking
From cake decorating to food presentation
Buy ticket online: you'll pay less.
From 9,30 am to 6,00 pm
We kindly recommend to check on the website or on the event's facebook page for any possible change of dates or program
Materials and items:
Biedermeier – Bookbinding – Cardboard invitations – Calligraphy – Cartonnage – Chalks – Crochets – Decoupage – Dolls – Drawings – Embossing – Engraving – Fabric – Frames – Glass – Jewellery – Knitwear – Mosaics – Origami – Packaging – Paintings – Paper – Paper decorations – Papier-mâché – Patchwork – Plushes – Pottery – Purse jewelry – Scrapbooking – Stamps – Stencil – Stones – Stucco – Wooden lamps – Yarns
And if working with your hands makes you hungry, what is the traditional food of Lombardy?
(Photos: event's official facebook page)
More Information >>>