Milan Glass Week – Milano
From October 5th t 8th, 2021 Milan becomes the capital of glass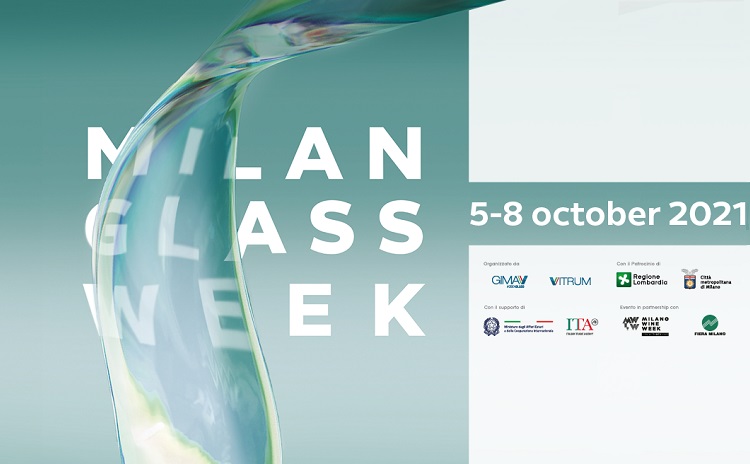 From October 5th t 8th, 2021 Milan becomes the capital of glass with Vision Milan Glass Week, the event organized by Vitrum, the international exhibition dedicated to glass professionals.
Outside the exhibition, the program includes events, meetings, workshops, entertainments to discover the world of glass, which, in addition to being a versatile and sustainable material, is much more surprising than we think.
It is an excellent opportunity to discover the glass, its uses in everyday life in the city, and get to know the glass industry, a great Italian excellence.
See the 2021 program of events in town>>>
Photo from the Milan Glass Week Facebook page
More Information >>>