Milan Glass Week – Milan
10-18 September 2022. The international festival dedicated to glass art in Milan.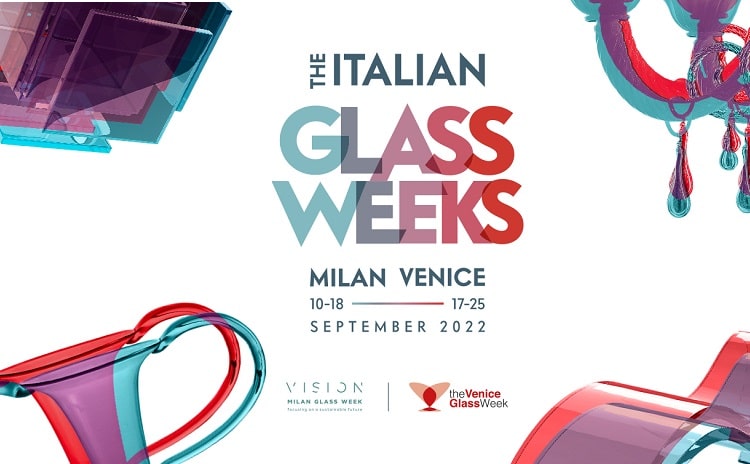 On the occasion of the International Year of Glass, Milan Glass Week in Milan becomes from September 10th to 18th 2022 into The Italian Glass Weeks, a joint program with Venice, which in the Ambrosian city is dedicated to industrial glass and design.
The program of the festival includes events, meetings, workshops, entertainments to discover the world of glass, which, in addition to being a versatile and sustainable material, is much more surprising than we think.
The event is open to everyone, visitors, exhibitors and operators in the field.
It is an excellent opportunity to discover the glass, its uses in everyday life in the city, and get to know the glass industry, a great Italian excellence.
Do you know that 2022 is the International Year of Glass?
For the occasion, Venice Glass Week becomes The Italian Glass Weeks and moves to Venice from September 17th to 25th 2022 with a program dedicated to artistic glass. In Milan the protagonist is industrial glass and design.
See the event in Venice>>>
INFORMATION
See the program>>>
Photo from the Italian Glass Week website
More Information >>>