Milano Loves You Run
On September 27th, non-competitive charity race starting at dawn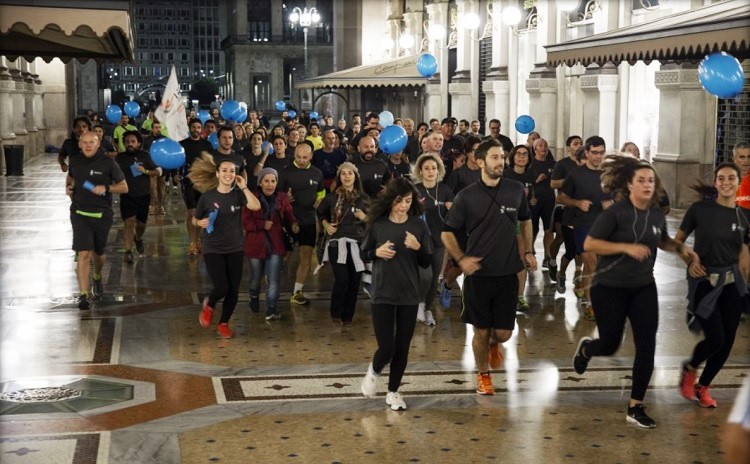 The eight edition of Milan Loves You Run, a non-competitive race starting at dawn. A unique way to discover the hidden aspect of the city.
This year it is held on Friday September 27th 2019.
It starts in Darsena at 6 AM and the finishing line is in the same place, about 40 minutes later.
A race in the name of fun, sociability and solidarity. All proceeds will be made over to charity to support "Casa Accoglienza", a project promoted by LILT Milano (Italian Association Against Cancer).
Over the years, the association has provided children suffering from cancer with houses near the hospital for them and their families.
Five courses with different racing speed (5.00 – 5.30 – 6.00 – 6.30 minutes/kilometer) not only for running lovers, but also for people who only like walking through the city.
The registration includes a 15 € contribution. In addition to this sum, it is also possible to add a free donation for LILT Milano.
Further information here >>>
(cover photo: Milano Loves You Run website)
Go to the website Milano Loves You Run