Milano Golosa – Milan
12-14 October. Tastings, demonstrations and seminars on Italy's enogastronomic tradition.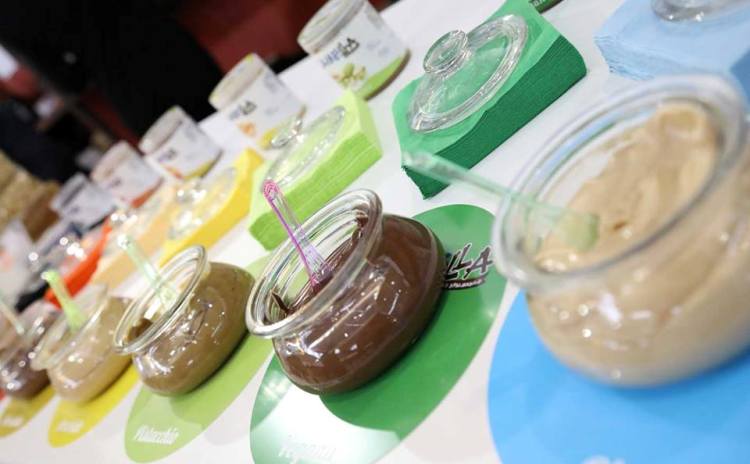 The 7th edition of Milano Golosa takes place at the beautiful Palazzo del Ghiaccio in Milan from Saturday 12th to Monday, October 14th, 2019.
The three-day event focuses on raw materials and Italian traditional dishes, offering activities such as tastings, show cooking, classes, and seminars.
Over 200 exhibitors (bakers, pastry chefs, ice cream makers, beer makers, winemakers, etc.) are attending Milano Golosa, making it the perfect occasion to explore Italy's best gastronomic traditions.
Admission fee
Full program >>>
(photos: event's official website)
Go to the website Milano Golosa – Milan