Milano Latin Festival
Music, dancing, food, artcraft and folklore to celebrate Latin American culture. From June to August, near Milan.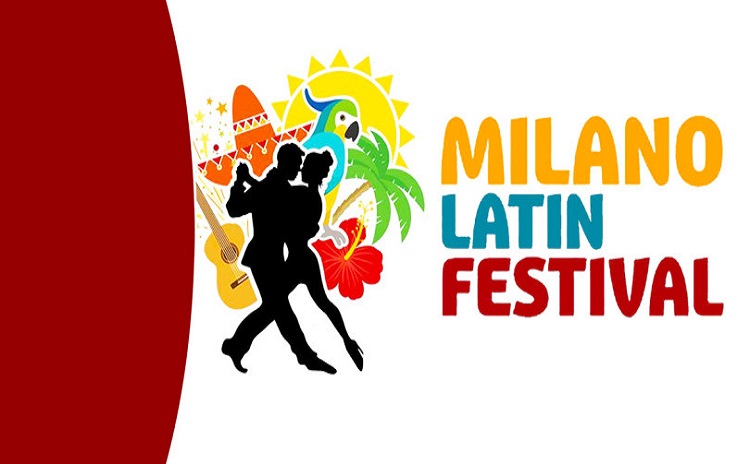 Milano Latin Festival from June 11 to August 16, 2020,  at Mediolanum Forum in Assago, near Milan.
A unique opportunity to feel the authentic Latin American atmosphere: music, dancing, art, food, artcraft, entertainment.
What will you find at Milano Latin Festival:
– typical restaurants;
– taste of special street food and traditional products;
– live music;
– exhibition of paintings, photos and sculptures;
– books in original language;
– parade of traditional clothes;
– National celebrations;
INFO
Admission with fees
From Mondays to Sunday, 6:30 pm – 2:00 am
HOW TO GET TO MILANO LATIN FESTIVAL

– By car: Tangenziale Ovest (Exit at A7 Assago/Forum) – Parking D – Viale Milanofiori, 20090, Assago (MI)
– By subway: M2 (green line) Assago Milanofiori Forum
– By bus: Bus 328/321 until 00:15
Go to the website Milano Latin Festival