Night under the stars – Lake Endine
In August at Lake Endine, six days of music, theatre, street art and food.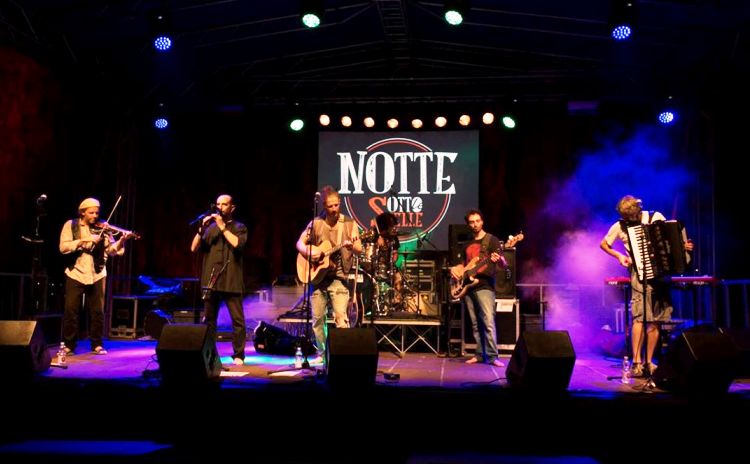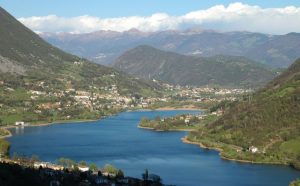 The "Notte sotto le Stelle" (Night under the stars) Festival  takes place from Wednesday, August 7 until Sunday, August 11, 2019, in Spinone al Lago, on the beautiful shores of Lake Endine (the "younger" brother of the famous Lake Iseo).
The event, now in its 16th edition, offers a rich program that includes music, tightrope juggling shows, street art, food stands, fireworks, theatre shows, documentaries screenings, cocktails with writers, a fire show, and much more.
The Festival started as a music fair, but now includes more and different arts.
Non-mainstream artists play international repertoires, and every evening lakeside pubs offer hour-long cocktails with music and live concerts.
Since 2009, the festival has been hosting street theatre performances, making "Night under the stars" a theatre festival inserted in a music festival. The subject of the performances is kept hidden, making the shows unique but always connected by a central theme.

There are outdoor art exhibitions as well, with painters and sculptors displaying their own work, that, in most cases, can be bought, on the lake shores.
Artisanal handicraft and food stands also enrich the festival.
Visit the official Facebook page of the event Night under the stars >>>
Photo source: event's official website.

More Information >>>