Paul Klee. At the Origins of Art – Milan
October 31 – March 3 – over 100 works related to Klee's "privitivism"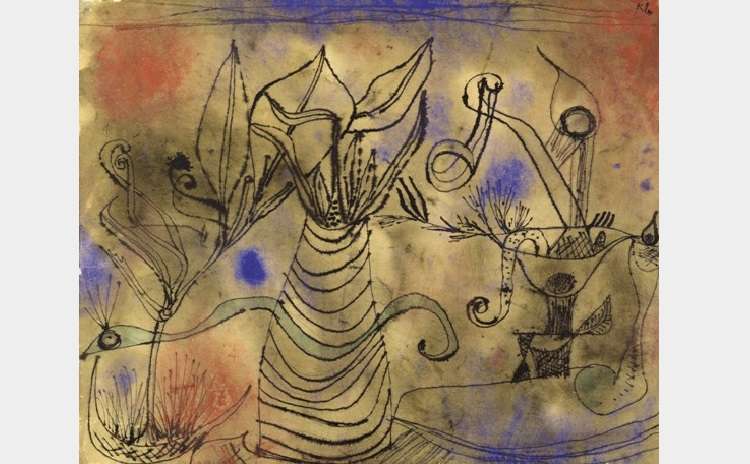 From October 31, 2018 to March 3, 2019, MUDEC in Milan hosts an exhibition dedicated to Paul Klee ( 1879-1940), a great twentieth-century artist, father of the abstract art.
The exhibit presents over 100 works among oil and tempera paintings, watercolours and drawings coming from important museums and European private collections specially picked as a representation of Klee's "privitivism" theme.
It is divided into different sections symbolizing the evolution of his artistic thought.
Opening hours:
Monday 2.30 pm–7.30 pm
Tuesday, Wednesday, Friday, Sunday 9.30 am–7.30 pm
Thursday-Saturday 9.30 am–10.30 pm
(Cover photo credits to Mudec © FMCV, Galleria Internazionale d'Arte Moderna di Ca' Pesaro).
More Information >>>