Picasso: Metamorphosis – Milan
Until February 2019, Picasso's masterpieces compared to ancient art.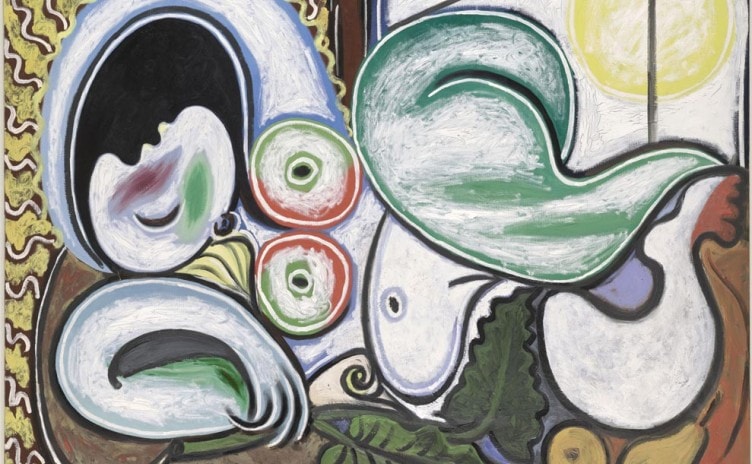 From October 18, 2018, until February 17, 2019, Palazzo Reale in Milan hosts "Picasso Metamorphosis", an exhibition dedicated to the relationship between the Spanish artist and ancient art and myths.
The exhibition, curated by Pascale Picard, director of the Civic Museums of Avignon, includes about 200 works by Picasso, compared to the ancient art pieces that inspired him: pottery, vases, statues, idols, steles.
Picasso Metamorphosis is divided into 6 sections:
– Mythology of the Kiss, with works by Ingres, Rodin and Picasso;
– Ariadne between the Minotaur and the Faun, with works inspired by the mythology of Ariadne;
– Alla Fonte dell'Antico, with paintings inspired by classical art;
– Le "Demoiselles" del Dyplon, with works inspired by Greek vases and Archaic paintings;
– L'antichità delle metamorfosi, dedicated to Ovid's Metamorphoses;
– Antropologia dell'antico, showcasing ancient ceramics.
Opening times:
Monday, 2:30 pm – 7:30 pm
Tuesday, Wednesday, Friday ad Sunday, 9:30 am – 7:30 pm
Thursday and Saturday, 9:30 am – 10:30 pm
More Information >>>