"Romanticism" exhibition – Milan
October 26, 2018 – March 17, 2019 – first exhibition hosting paintings and sculptures by the major Romantic artists.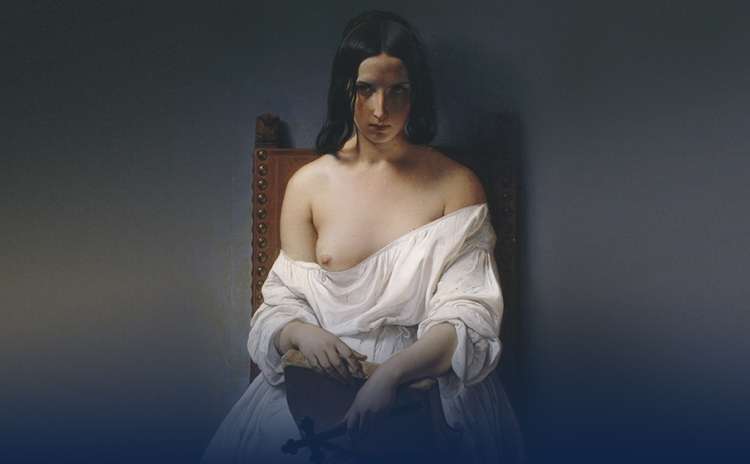 From October 26 2018 to March 17, 2019 Milan is hosting Romanticism, the first Italian exhibition presenting the most representative works of the artists belonging to this intellectual movement that deeply shaped the Italian sociocultural identities.
The exhibit is taking place in two different venues:
–Gallerie 'Italia
–Museo Poldi Pezzoli
Main themes: the inner thoughts and emotions of the artists emphasised and represented through landscape and history paintings in order to achieve individualism in the Italian background.
The event  hosts paintings by Francesco Hayez, Giuseppe Molteni, Giovanni Carnovali known as Il Piccio, Massimo d'Azeglio, Giovanni Migliara, Angelo Inganni, Giuseppe and Carlo Canella, Ippolito Caffi, Salvatore Fergola, Giacinto Gigante, Pitloo, Domenico Girolamo Induno.
And Sculptures by Lorenzo Bartolini, Pietro Tenerani e Vincenzo Vela.
There are also various works by foreign artists who were very influential in Italy at that time: Caspar David Friedrich, Franz Ludwig Catel, Jean-Baptiste Camille Corot, Friedrich von Amerling, Ferdinand Georg Waldmüller, Karl Pavlovič Brjullov, William Turner,
More Information >>>