Peter Paul Rubens and the birth of the Baroque – Milan
Forty artworks by the great Flemish master on display at Palazzo Reale until February 26th, 2017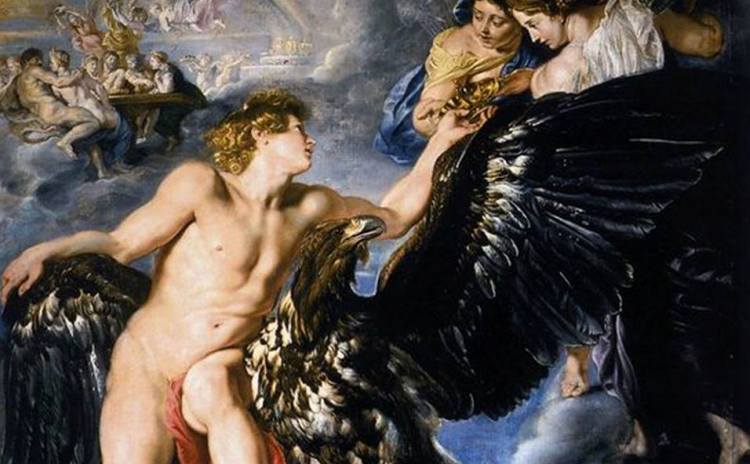 Palazzo Reale in Milan hosts the exhibition Peter Paul Rubens and the birth of the Baroque from October 26th, 2016 to February 26th, 2017.
As the title suggests, the exhibition is dedicated to Peter Paul Rubens, a renowned artist with a pivotal role in the history of European art, but still fairly unknown in Italy, where he is often referred to as "a Flemish".
From 1600 to 1608, Rubens lived in Italy. An experience that has left an indelible mark on his painting. Italy played an important role in Rubens' life and vice versa: the Flemish painter can be held accountable for the first signs of the birth of the Baroque style in Italy.
His relationship with Genoa, Mantua, Venice and his life in Rome allow us to understand his deep connection to the Italian culture. A bond so strong, that the American art historian Bernard Berenson refers to him as "an Italian painter".
The exhibition highlights Rubens' relationship with the ancient art and classical sculpture, his attention to the great masters of the Renaissance such as Tintoretto, Correggio and, especially, raises awareness over his incredible influence upon younger Italian Baroque leading artists, as Pietro da Cortona, Gian Lorenzo Bernini, Giovanni Lanfranco, up to Luca Giordano.
The exhibition, curated by Anna Lo Bianco, brings together over 75 artworks (40 by the great Flemish master), thanks to international loans from some of the largest collections in the world, such as Museo del Prado, The State Hermitage Museum, Gemäldegalerie Berlin, the Princely Family of Liechtenstein, Galleria Nazionale d'Arte Antica in Rome, Musei Capitolini, Galleria Borghese, Galleria degli Uffizi, Galleria Palatina in Florence, Museo di Palazzo Ducale in Mantua, Galleria di Palazzo Spinola in Genoa, Museo Archeologico Nazionale in Naples.
More Information >>>