Lake Como Vintage Sails Trophy – Bellagio
In September on Lake Como. The 16th edition of the Trophy.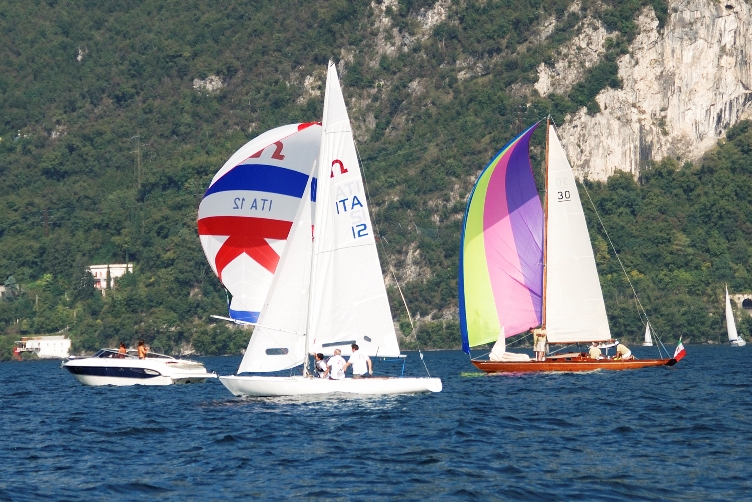 From September 15th to 17th, Bellagio – Lake Como – is hosting the 16th edition of Serbelloni Vintage nd Classic Sailing Boats Trophy, organized by Pescallo Sailing Club since 2002.
The Trophy has become one of the most popular events in Bellagio and it is sponsored by Grand Hotel Villa Serbelloni, offering a gala dinner in the villa for the occasion.
Trofeo Grand Hotel Villa Serbelloni is part of "Coppa dei Laghi" (Lakes' Cup) for vintage and classic boats.
It has obtained the patronage by ASDEC (Association antique and classic hulls), by Lombardia Region and by the City of Bellagio.
CONTACTS
CIRCOLO DELLA VELA PESCALLO
Via S. Biagio 7, Pescallo, Bellagio
Phone: +39 031 950 932
mail: cvpescallo@tin.it