The Culture fair – Milan
November 20-21, 2021. Books, ancient books, workshops…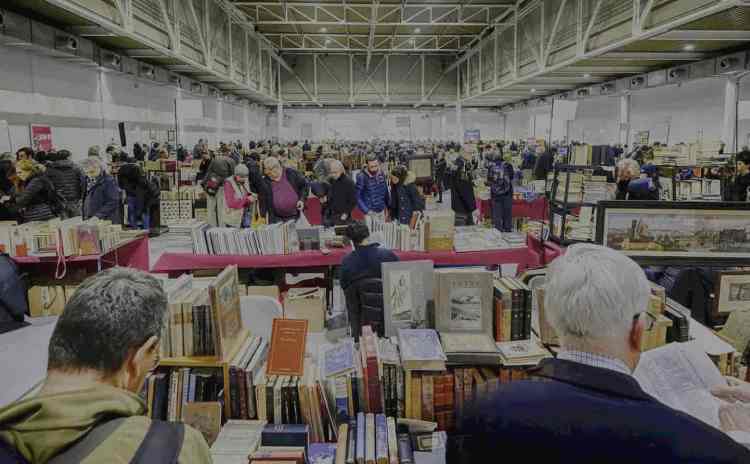 On Saturday, November 20th and Sunday, November 21st. 2021 Salone della Cultura (The Culture Fair) returns in Milan exposing and selling new, secondhand, ancient and rare books.
The event, at its 5th edition, is hosted in the new big space of Superstuio MAXXI and introspects the future of reading and the dichotomy between printed and multimedia books.
In total there will be more than 500.000 books!
The fair is not just selling new and secondhand volumes, but it offers participants also a rich program of culture workshops.
The last edition Salone della Cultura had over 30,000 visitors.
Opening hours:
10:00 am – 8:00 pm

To buy tickets >>>
Free entry for young people under 14 years and for disabled persons.
ATTENTION 2021, PLEASE CHECK ON THE FACEBOOK PAGE ANY CHANGE OF DATES OR PROGRAM
FROM AUGUST 6TH IT IS MANDATORY TO HAVE THE GREEN PASS OR EQUIVALENT CERTIFICATION
AND AFTER THE EVENT?
See places to visit and other events in Lombardy that you can participate in>>>
And take advantage of the opportunity to taste the traditional food of Lombardy>>> and taste its excellent wines>>>
More Information >>>