Salone della Cultura fair – Milan
19-20 January. Books, pop-up books, workshops, free printing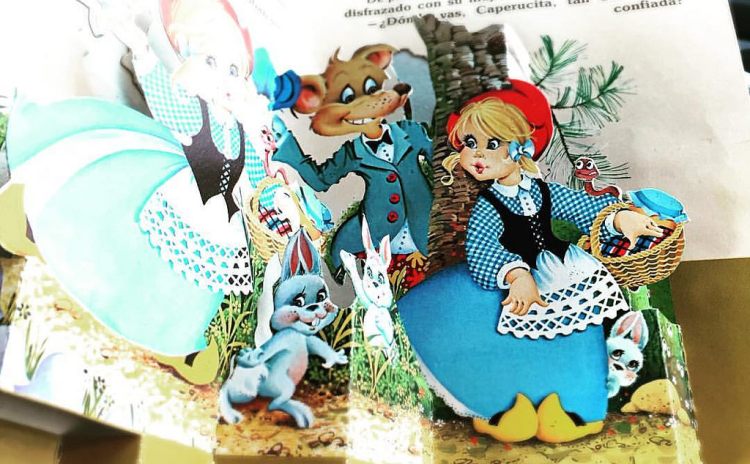 Saturday, January 19 and Sunday, January 20. 2019 Salone della Cultura returns in Milan for its 3rd edition, exposing and selling new and secondhand books and also something unexpected.
The event, hosted at Superstudio Più in Via Tortona, introspects the future of reading and the dichotomy between printed and multimedia books.
The fair, organised by Matteo Luteriani from Luni Editrice and Sergio Malavasi from Maremagnum, exposes and sells new and used volumes and proposes several workshops.
There is a printing (80 pages per minute) and a stapling station available for visitors. Anyone who wants to print their own books can have a hardcover copy for free.
Furthermore, various introductions of books and Galdus annual literature award ceremony.
In 2019 Salone della Cultura Fair had over 30,000 visitors. See you in 2020!
Opening hours:
Saturday, January 19, 10:00 am – 7:30 pm
Sunday, January 20, 9:30 am – 7:30 pm
Tickets >>>
Free entry under 16.
Go to the website Salone della Cultura fair – Milan