Lo Spirito del Pianeta Festival – Bergamo
8-26 June 2022. The only tribal music festival in Italy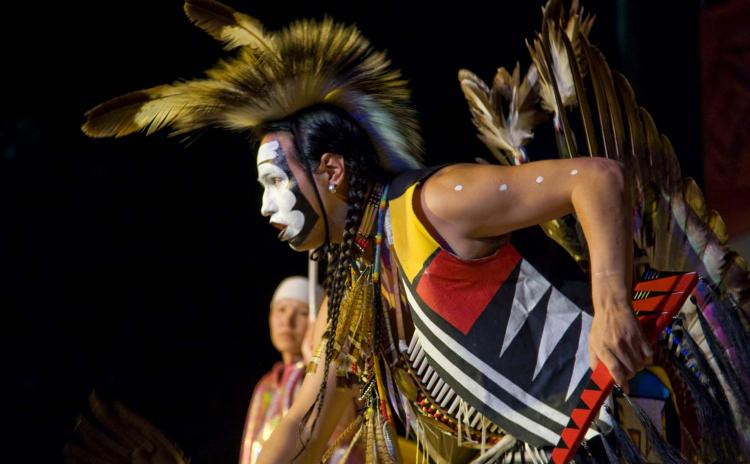 From June 8th to 26th 2022, returns at Fiera di Bergamo, Lo Spirito del Pianeta, the only tribal music festival in Italy,
Many days full of music, food and cultural activities to discover the traditions of tribal and native peoples of the world: Native Americans, Inca, Aztecs, Maasai, Aboriginal Australians, and many others.
Every day is dedicated to a specific people, that will show the visitors its dances and traditional songs.
Besides the shows, a big covered market with over 150 booths selling their products and many restaurants where it is possible to taste ethnic delicacies.
Not only shows but in the afternoon, children and grown-ups can take part in labs and group activities held by the members of the tribes.
USEFUL INFORMATION
Opening hours: Monday to Saturday from 7 pm to Midnight
Sunday from Noon to Midnight
Free entrance
For more info, please call +39 347 5763417.
See also the facebook page of the festival>>>

ARE YOU IN BERGAMO?
See places to visit and other events in Lombardy>>>
Did the festival make you hungry? Discover the traditional food of Lombardy>>> and its wines>>>
More Information >>>