Theatre and Prison Festival – Milan and Opera
Inmates-actors for a theatre festival from 24 June to 9 November 2017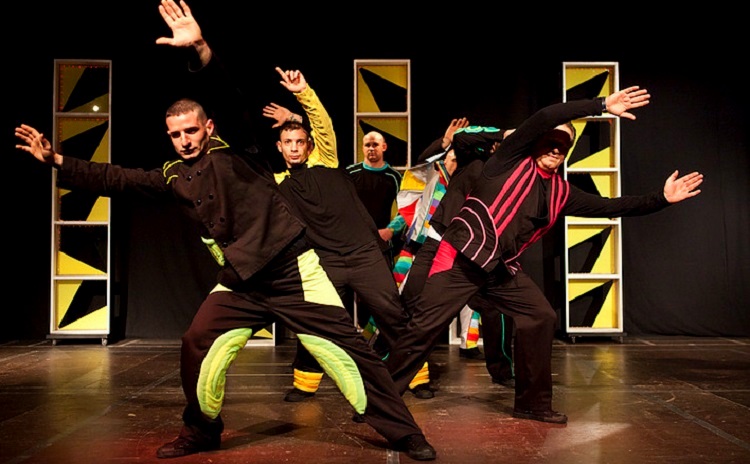 The 6th edition of the Theatre and Prison Festival "Prova a sollevarti dal suolo" ("Try lifting yourself off the ground") takes place from June 24th to November 9th, 2017 at Parco Idroscalo in Milan, and in Opera (MI). The theatrical productions are performed by inmates, and are open to civilians and detainees alike.
The Festival aims to represent men's fragilities, their deepest feelings and weaknesses, through performances ranging from irony to deeply intimate plays. Opera Liquida, that works with detainees every day, wants the Festival to be a manifesto of the value of human beings.
The different activities take place at the "Stabile in Opera" (Opera Detention Center's theatre), at Parco Idroscalo, and in the new IN Opera Liquida, headquarters of the association's Management and Artistic Direction. In partnership with Bambinisenzasbarre, Opera Liquida also offers theatre labs for the inmates' children, with the aim of helping them process their trauma.
(photos: event's website. Ph. Simona Giuggio)
Go to the website Theatre and Prison Festival – Milan and Opera