Valsassina Country Festival – Pasturo
15-18 July, rodeo, saloon bar, activities for children and country music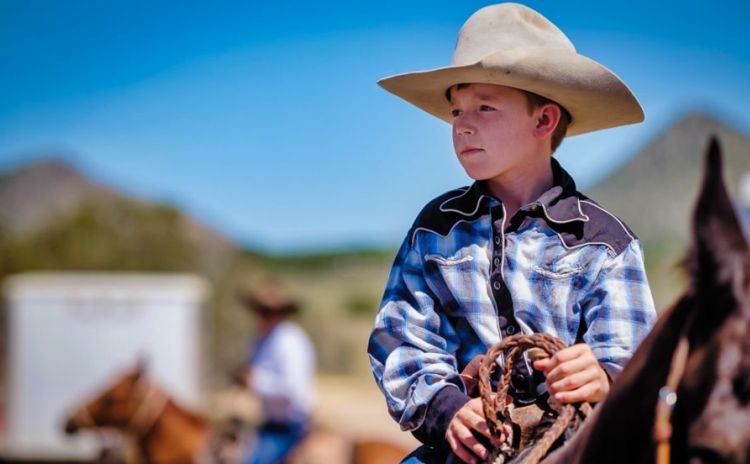 From July 15th to July 18th 2021 Pasturo, a few kilometres away from Lecco, is hosting the 7th edition of Valsassina Country Festival, the biggest country festival in Italy.
The event takes up 100.000 sqm, with 4000 sqm indoor, and it is open to anyone who wants to learn more about the country culture and breathe some air of the Old West.
In program, many sports activities and typical dances:
– Ranch Rodeo
– Gimkana Western, a horse agility competition
– Team Roping
– Ranch Academy's workshops and exhibitions
-Dog agility with dogs, cow dogs, sheepdogs
–music, dances and live concert
The program includes activities for children such as the educational farm, the saddle baptism (il battesimo della sella ) where kids turn into real cowboys riding ponies, and the amusement park
Inside Valsassina Country Festival, a set-up area for exhibitors is promoting local products, country pieces of equipment, clothes and accessories. and also American car and motorcycle.
Entry tickets can be bought on site. The proceeds will be donated to Barzio's kindergarten.
(photos from the official website and from the official Facebook page
Country dance photo credits: Gio Abbate)
More Information >>>