Vivian Maier. In her Hands – Monza
Over a hundred B&W and color photographs by the famous nanny-photographer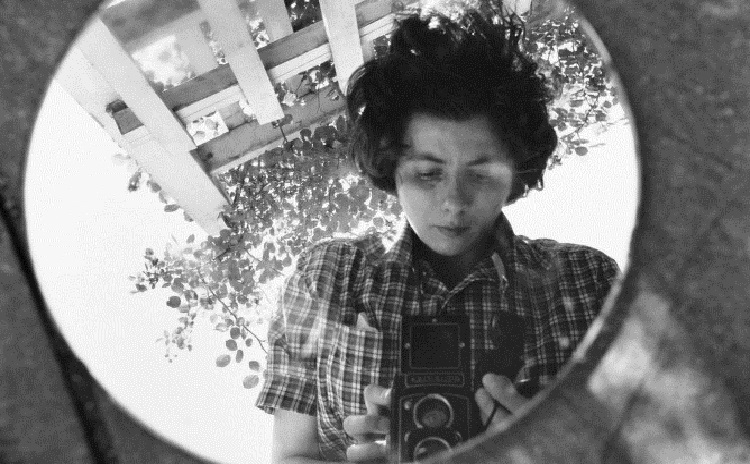 This interesting exhibition, curated by Anne Morin, celebrates the amazing and, until recently, unknown talent of Vivian Maier, one of the greatest street photographers of the last century.
A selection of over 100 photographs is hosted at Arengario in Monza from October 8th to January 8th to pay tribute to this extraordinary artist that, while alive, took an incredible number of photographs without showing them to anyone.
In 1951 Vivian Maier (1926-2009) started working as a nanny for several New York families. A job that she would keep for about forty years and that would influence her artistic production.
Vivian used to bring her camera wherever she went. She took photos almost compulsively, collecting such a large amount of rolls that she never managed to develop them all.
In the late 1990s, Maier's negatives, prints, and 8 mm film were auctioned since she failed to keep up payments on storage space she had rented in Chicago. Part of her work was bought by John Maloof, an estate agent, in 2007. Intrigued by this mysterious photographer, he started collecting her works, buying over 120,000 negatives.
Since then, Maier's photographs have received international attention and her work has appeared in several gallery exhibitions. Her intense works showed a slice of American life of the second half of the 20th century.
Hours
Mon: closed
Tue-Fri: 10 AM – 1 PM /2 PM – 7 PM
Sat, Sun, Holidays: 10 AM – 8 PM
Tickets
Adults: 9,00 €
Reduced: 7,00 €
Schools: 5,00 €
(Cover photo: Self-Portrait, Undated © Vivian Maier/Maloof Collection, Courtesy Howard Greenberg Gallery, New York)
More Information >>>