Secular Fair – Alzate Brianza
September 4 to 6, 2021. The Madonna di Rogoredo fair and a day dedicated to farm animals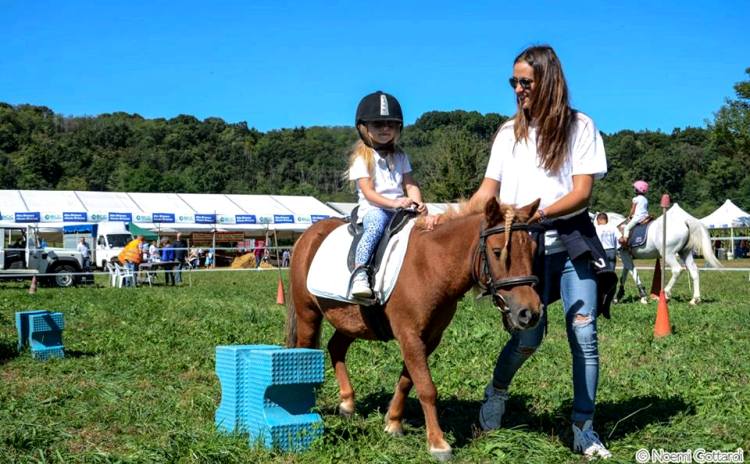 From September 4th to 6th 2021, in Alzate Brianza, in the province of Como, takes place the Secular Fair which is said to be in honor of Madonna of Rogoredo.
The event takes place in conjunction with the Nativity of Mary's day (September 8) and has become the most important event in Lombardy dedicated to zootechnics.
The earliest testimonies about Mary's day celebration trace back to around the eighteenth century and only at the beginning of the nineteenth century it was organized the first Zootechnical fair with exhibition areas, food stands, shows, the amusement park, and charity fishing tournament.
In 2021 the feast of farm animals will be just on September 6th
Photo from the official Facebook page
More Information >>>