Futura Festival – Civitanova Marche
From July 26th to 30th the laboratory to understand the future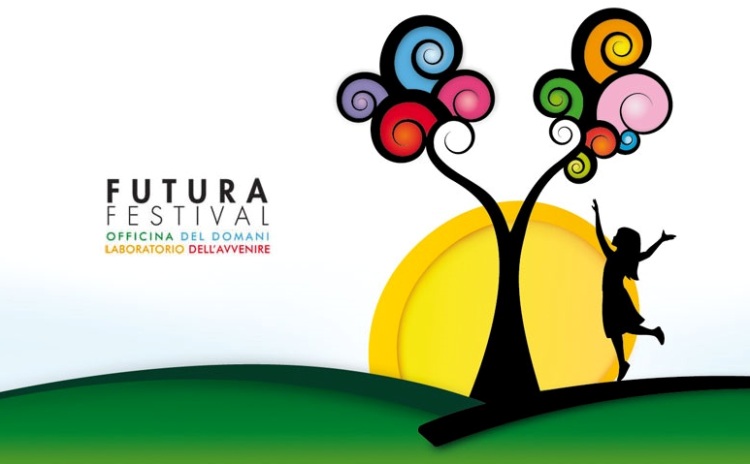 In Civitanova Marche from July 26th to July 30th 2017 the 5th edition of Futura Festival, an event/laboratory to understand and imagine the future.
Every year philosophers, sociologists, writers, journalists are invited to participate, to discuss about the future topics and to talk about literature, philosophy, sciences, cinema, new languages, scientific revolutions and cultural changes.
The purpose is to find which changes will influence the fuure and in which period we are iving even though we don't feel it. Shortly, Futura Festival represents a sort of "tomorrow's workshop" and a labortory of the future.
Among the topic of this year: the sick Europe, the America of Trump, walls and boundries of human cohabitation, the Southern Earth that shouts for rights requests, the new generations looking for a future that the old one cannot delineate.