Landscapes by Tullio Pericoli – Ascoli Piceno
Up to May 2nd, 2020, 165 works by Tullio Pericoli depicting the territory of Marche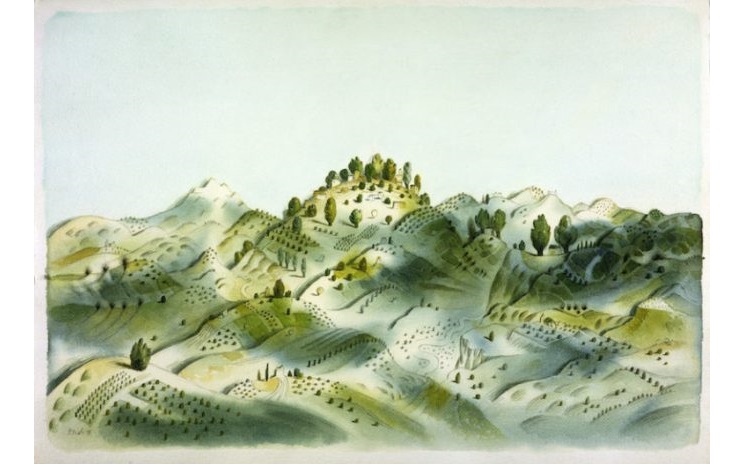 From March 22nd, 2019, to May 2nd, 2020, Palazzo dei Capitani del Popolo, one of the most ancient buildings in Ascoli Piceno, hosts Forme del Paesaggio an exhibition of the painter and illustrator Tullio Pericoli, native of the region.
The exhibit includes 165 landscape works painted from 1970 to 2018 depicting the territory of Marche.
Tullio Pericoli's paintings are divided into 4 sections, each of them representing a period: from 1970 to 1973, from 1976 to 1983, from 1998 to 2009 and from 2010 to 2018.
This division highlights in his works both Tullio Pericoli's evolving path and the landscape changes through time.
Among the works, there are also paintings regarding the massive earthquake that struck Marche and, in particular, the city of Ascoli Piceno, in 2016.
Admission with fees
Opening time:
Tuesday-Friday, 10 am–1 pm, 4 pm-7 pm
Saturday, Sunday and holidays, 10 am -8 pm
(photos from the official website)
(cover photo: Unstable Landscape (Paesaggio Instabile) – 1998)
More Information >>>