Azzano on Fire
In July, the historical reenactment of the fire that destroyed Azzano in 1155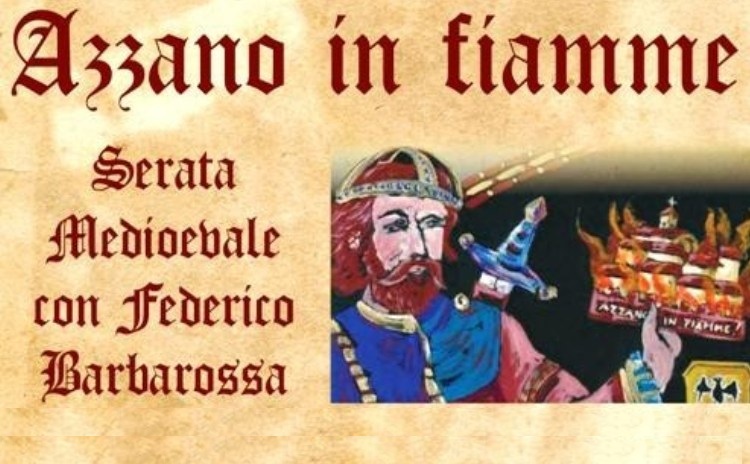 On the evening of Saturday July 23rd, Azzano, in the Province of Asti, turns into a medieval village.
Through torchlights and camps, music and food booths, Azzano in Fiamme (Azzano on Fire) is the historical reenactment of the fire of 1155, when Frederick Barbarossa burnt down the small Piedmont town.
Entering the village, visitors can change their money into "Giacomini", the only accepted currency during the event.
(photo taken from the website of the event)
More Information >>>