Leonardo's Workroom – Turin
From February the 9th to May the 12th. Works and drawings autographed by Leonardo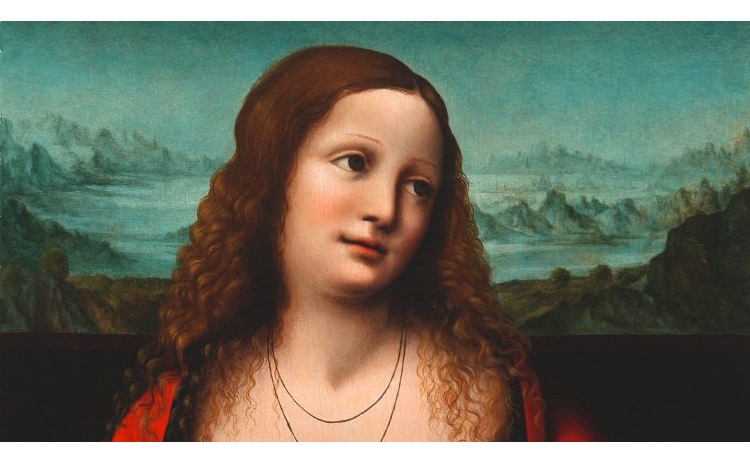 Turin celebrates the 500th anniversary year after Leonardo da Vinci's death (1452-1519), hosting at Cavour Palace from February 9th to May 12th, 2019, the exhibition "Leonardo's Workroom".
The exhibit is a collection of some of the artworks and drawings autographed or ascribable to Leonardo, the genius of the Italian Renaissance.
The works also include Leonardo's inheritance and his apprentices' works such as Giampietrino, Bernardino Luini, Cesare da Sesto, Marco d'Oggiono, Salaì.
Among those, Mary Magdalene made by Leonardo and Gianpietrino, Study for the Head and a fragment of the Battle of Anghiari.
On this occasion, Palazzo Cavour organizes various themed visits and workshops to go through the exhibit in depth.
Admission with fees
Opening hour: Mon-Fri, 10 am – 6 pm
Saturday, 10 am – 8 pm
Sunday, 10 am – 6 pm
(photos from the official Facebook page)
(cover photo Mary Magdalene)
More Information >>>