MITO Settembre in Musica – Turin
In September, the music festival taking place in Turin and Milan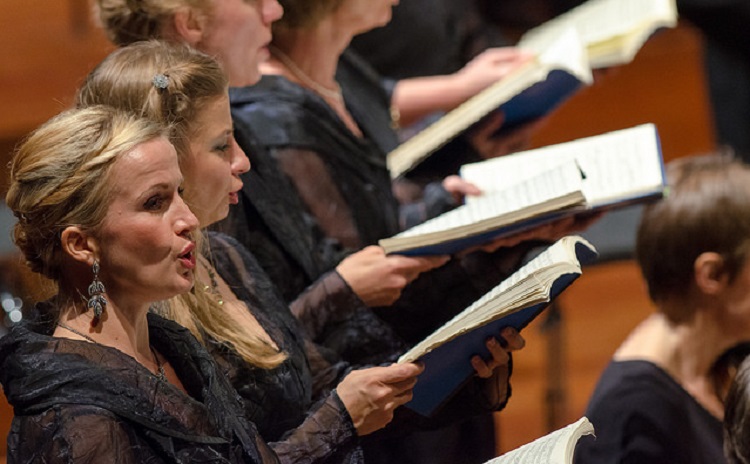 From September 4th to 21st 2017, the 11th edition of "MITO Settembre in Musica", the music festival organized and hosted simultaneously by the cities of Milan and Turin.
The program includes many concerts at affordable prices, as well as free admission to a number of performances, in order to attract as many people as possible.
Performances will take place in many different locations, from concert halls, to theatres, churches and unconventional places of the two cities.
The theme of this year is "Nature", since classical music is already a hymn to the nature and so far it is the only kind of music that doesn't need electricity to be played. The concerts recall natural elements like fire and water, landscapes (countryside, desert, forest), natural phenomena such as storm and deluge and the four seasons.
Also this year on Saturday September 9th a special event occurs: "MITO Open Singing", during which the audience is invited to sing along with a thousand choir members on the stage.

Complete program >>>
See also MITO-Settembre in musica in Milan (September 3-20) >>>
(photos: website of the event)
Go to the website MITO Settembre in Musica – Turin