Oktoberfest – Turin
October, the 5th edition of the biggest Bierfest in Italy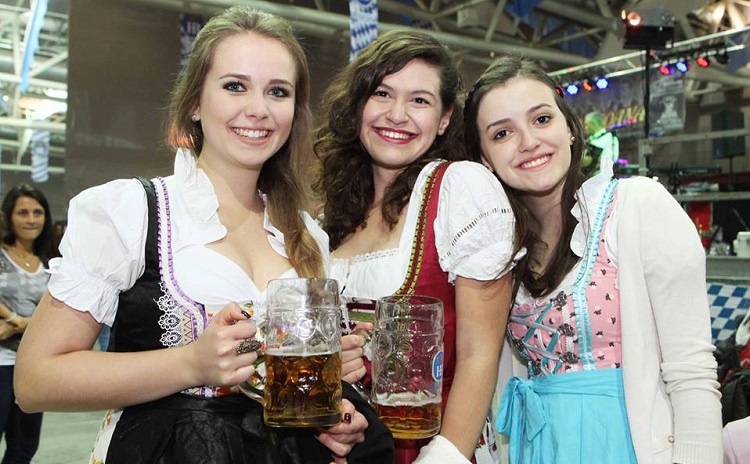 TO BE CONFIRMED
Oktoberfest Turin should be back in town in October. In 2022 it may reach its 5th edition.
Oktoberest Torino is offering everything one can expect: from Bavarian chants to waiting staff dressed in traditional costumes, to of course the famous Bavarian beer brand served in Munich.
Together with its twin event in Genoa, Oktoberfest Turin has achieved recognition by the Consulate General of Germany and the Bavarian Authorities.
In addition, a lot of events for families and a children area with games, toys, workshops, clown and magic shows.
(photos: Oktoberfest Turin Facebook page)

More Information >>>