Oriental Festival in Turin in March
2 weekends dedicated to oriental culture and tradition in Turin at Lingotto Fair. Start in March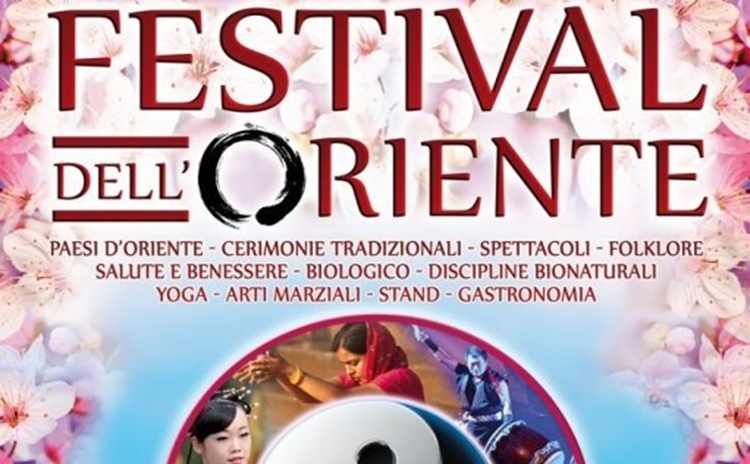 Turin hosts the Oriental Festival, two weekends with a riche program offering different traditional ceremonies, concerts and dance of artists of the Eastern world, meetings and workshops from 11.00 to 22.00 about yoga, martial arts, bio-natural disciplines and much more.
Some features and news:
– 20.000 square meters dedicated to the Festival
– Outdoor area in Piazza delle Fontane
– A lot of performances will take place during evenings, for this reason the closing time is extended until 00:30
– The new area "Health and Wellness from Middle East to West" will be dedicated to workshops and natural products demonstrations
– In the "Oriental Indian Dance" area, visitors will be involved in dancing by "Bollywood" groups.
Inside trade stands, bazaars and photographic exhibitions dedicated to oriental culture and tradition, over 20 restaurants and dining spots where to taste typical dishes.
Calendar
Friday 11st, Saturday 12nd and Sunday 13rd
Friday 18th, Saturday 19th and Sunday 20th
Opening Hours
Every day from 10:30 to 00:30
Price
Full ticket: € 10
Reduced ticket: € 8 (children from 5 to 10 years. Free entry for children under the age of 5)
More Information >>>