Peccati di Gola in Mondovì
On 1-3 November 2019, good food from Piedmont and Truffle Fair.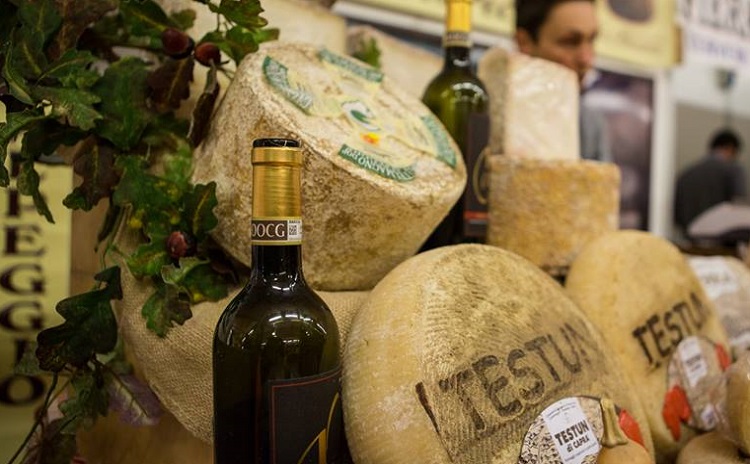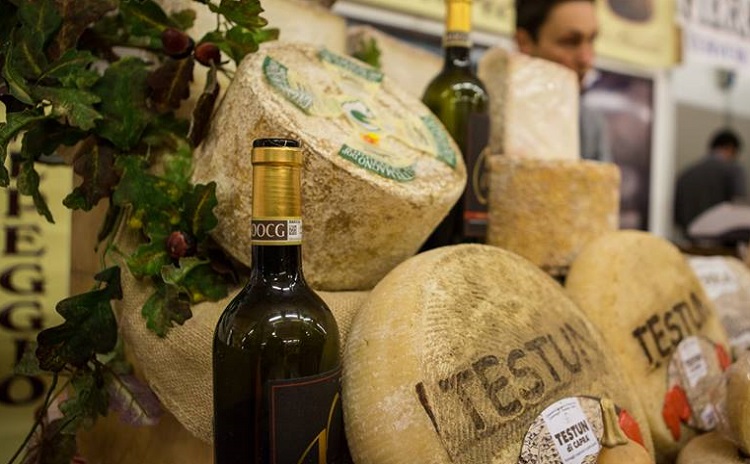 From November 1st to November 3rd, 2019, Mondovì hosts Peccati di Gola and the 22nd edition of the Regional Truffle Fair: two events to discover the culinary tradition of Piedmont.
Peccati di Gola is held in the streets and squares of the historic center and in Piazza district. While walking through the streets, visitors can enjoy local food, wine, niche products and rarities, Piedmontese street food, and craft beer.
In addition, many events and cultural activities, workshops, tastings, cooking demonstrations and "Cene Peccaminose" (Sinful Dinners).
Peccati di Gola promotes sustainability by using recycled and eco-friendly materials.
(Photos: website and Facebook page of the event)
Go to the website Peccati di Gola in Mondovì