Peperò – Pepper Festival – Carmagnola
August 31st to September 9th, ten days of traditional Italian food and entertainments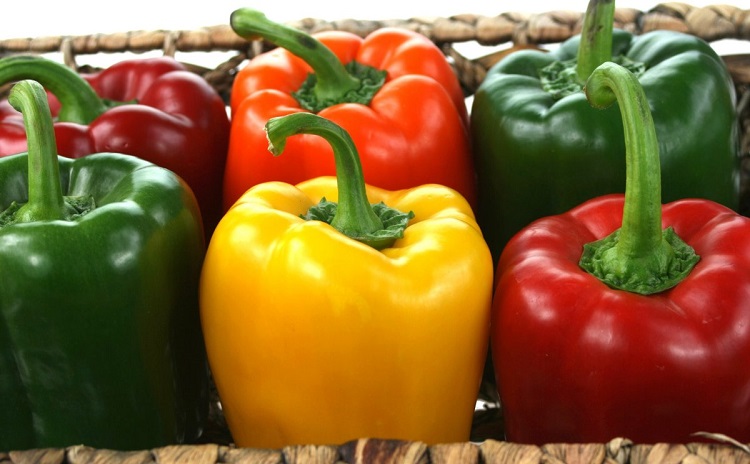 From Friday August 31st to Sunday September 9th, Carmagnola hosts the 69th edition of "Peperò", the Pepper Festival.
Ten days to discover Italian delicacies, from traditional regional dishes to high-quality Italian street food. Gluten-free products are also available in several food stands.
The Pepper Festival offers also funny activities for kids. Moreover it has always had success, as it welcomes around 200.000 visitors average and becoming one of the most important event of the region and in Italy.
Did you get hungry?
Find out the trypical dishes in Piemonte >>>
Photos: official facebook page of the event
Go to the website Peperò – Pepper Festival – Carmagnola