Santa Claus Boat – Intra
Discover Lake Maggiore's ancient legends on 1-23 December.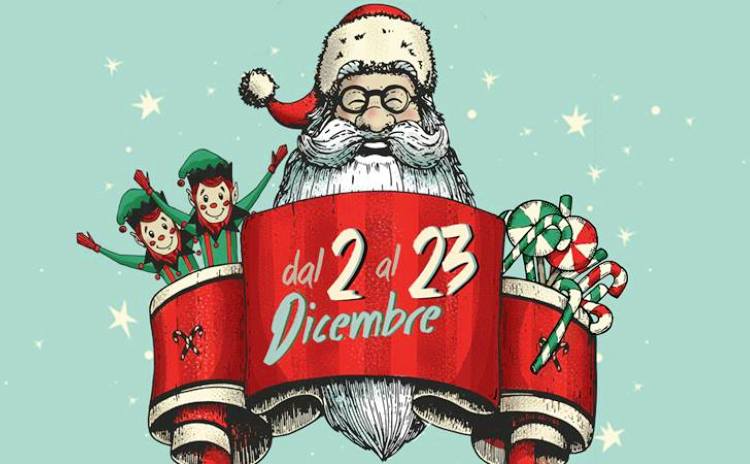 Until December 23, 2018, old local tales become reality in Intra (Verbania) thanks to Santa Claus Boat, an exciting Christmas event for children and adults.
Legend has it that every year since 1400 AD, Santa Claus arrives in Milan at the end of November to bring toys to every child in the city. From Milan, he leaves on his boat, proceeding up the Navigli and Ticino river until he reaches Lake Maggiore. Here, after visiting all lakeside towns, he stops in the small village of Intra, where his boat is anchored until Christmas.
On weekends and public holidays, the Elves guide visitors in their exploration of Santa Claus' boat, his bedroom, the throne room, and a multimedia area. The magical journey ends with the meeting of Santa Claus himself, who personally approves children's letters and ensures they're ready to be mailed to his post office in Lapland.
Santa Claus Boat's program also includes performances by troubadours, a sports day, mime and acrobat shows, delicious food, flash mobs, and a traditional Christmas market.
Opening times
10 am – 6 pm
(photos: event's official website)
More Information >>>