Toulouse-Lautrec – La Belle Époque
The aristocratic artist who created poster and prints on display until March 5th.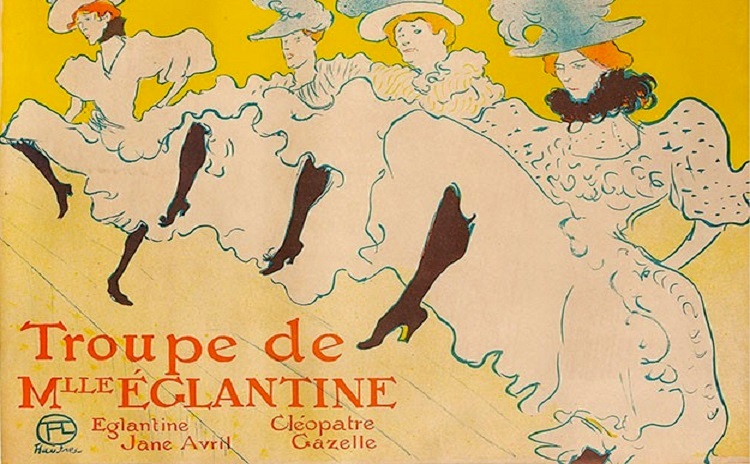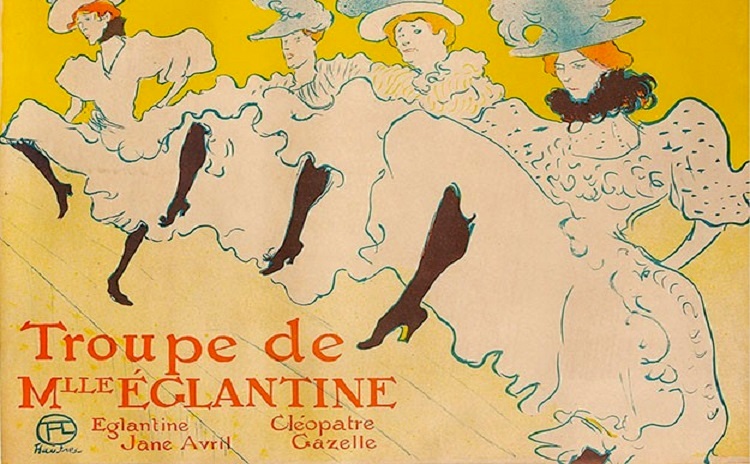 About 170 artworks on display at Palazzo Chiablese in Turin (October 22nd, 2016 – March 5th, 2017) for the retrospective devoted to Henri de Toulouse-Lautrec, one of the most provocative and innovative artists of the late 19th and early 20th centuries.
The exhibition features color lithography (like Jane Avril, 1893), advertising posters (such as La Passagère du 54, 1895 and Aristide Bruant dans son Cabaret, 1893), drawings, illustrations for magazines (La Revue blanche, 1895) that have become the emblem of a period indissolubly linked with the images of the aristocratic artist.
The exhibition, cured by Stefano Zuffi, displays the artworks of Athens Herakleidon Museum and tells the story of a "tortured artist" who has never been properly "recognized". No one, after him, has been able to make imperfection seem so perfect.
(Photos: website of the events. Cover photo: La Troupe de Mademoiselle Églantine 1896 Color Lithography, 61,7×80,4 cm © Herakleidon Museum, Athens Greece)
More Information >>>