The Wonders of the Tsars
The Romanovs and the Peterhof Palace: luxury, objects and artworks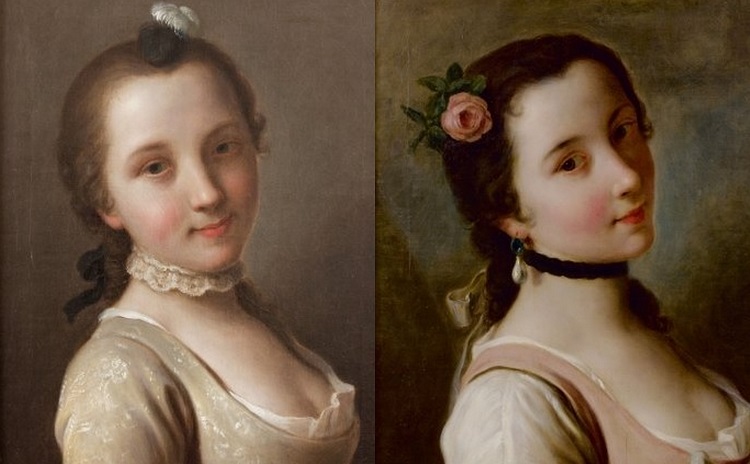 The exhibition "The Wonders of the Tsars" – from July 16th to January 29th – presents the splendor of one of the most sumptuous estates in Europe, comprised of palaces and fountains.
The exhibition, held in the Palace of Venaria, presents over one hundred objects on display, including paintings, dresses, porcelain, tapestry and precious stones from the stately rooms of Peterhof. Peterhof has been one of the most prestigious residences of the House of Romanov, located in a vast park area on the shore of the Baltic Sea near St. Petersburg, and now a destination of cultural tourism in Russia.
The first palace at Peterhof was built by Peter the Great (hence the residence's name). Over the years, other wonderful buildings and gardens were added to the complex by the sovereigns that followed, from Catherine the Great to Nicholas II.
The display opens with a presentation of Peterhof and the figures that inhabited the residence, starting with a large tapestry of Peter the Great.
Some of the objects that follow were purchased by the Romanovs during their travels across Europe on spectacular Grand Tours, while others were commissioned by the Tsars to Russian artisans and craftsmen.
Curated by Elena Kalnitskaya
In collaboration with The Peterhof State Museum-Reserve, St. Petersburg

(Photos: website of the event. Cover photo, from left: Pietro Antonio Rotari. Fanciulla con piuma tra i capelli. 1756-1762 / Fanciulla con una rosa tra i capelli. 1756-1762)

More Information >>>