Spartan Race in Taranto
On October 19, obstacle race for the Spartans of today.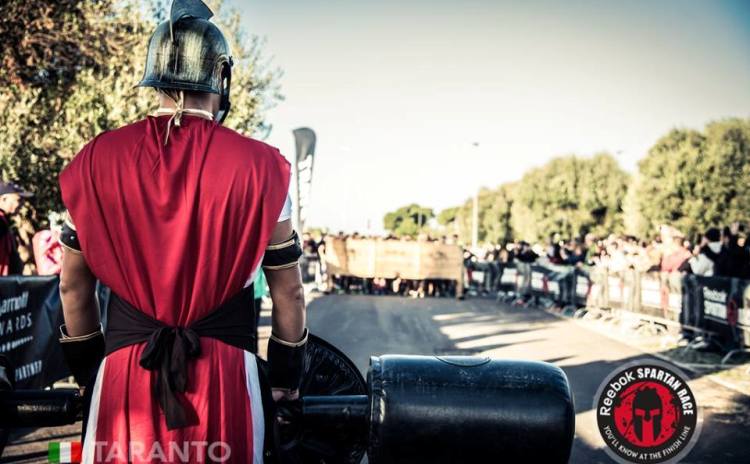 The Spartan Race returns in Taranto, the town founded by Phalanthus of Tarentum, a Spartan mythical hero.
This year it is held on October 19, 2019.
Spartan Races are open to everyone.
All you need is to be 16 years old at the race day for a Sprint, and 18 years old for a Super or Beast. The participants declare to be physically healthy and that no medical concerns exist which prevent them from participating in a long distance obstacle course.
For further information, go to SpartanRace website.
Athletes from the USA (Alaska, Arizona, Kansas, Minnesota e Virginia) and from over 10 European countries (Belgium, France, United Kingdom, Slovakia, Germany, Poland, Spain, Portugal, Austria, Sweden) have already registered to take part in the races.
Spartan Race, the number one obstacle race in the world, was founded in the USA in 2007. The first Italian competition was held in 2014.
The three categories are:
a) SPRINT: 5+ km with 15+ obstacles
b) SUPER: 13+ km with 21+ obstacles
c) BEAST: 21+ km with 26+ obstacles
Follow the official facebook page of the event >>>
Photos from the official website of the event
Go to the website Spartan Race in Taranto