Fasanolandia Zoo Park
The biggest safari park in Italy to admire animals while driving your car.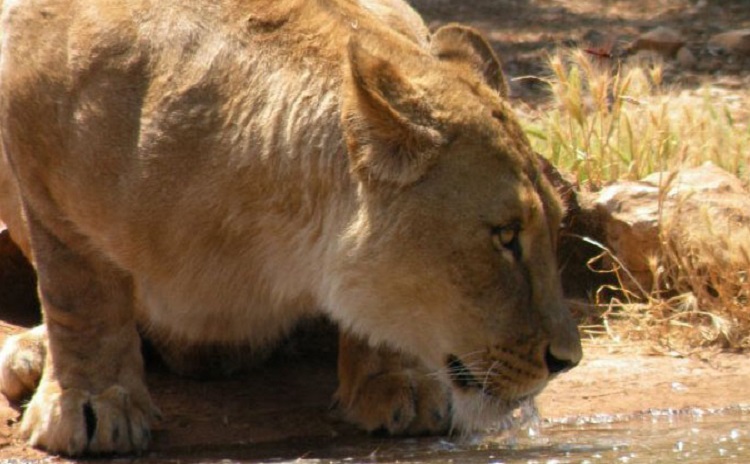 Zoo Safari Fasanolandia in Fasano, in the Province of Brindisi, is the biggest zoo park in Italy and one of the most important ones in Europe.
Lions, bears, elephants, giraffes, gazelles and many other freely roaming animals can be observed while visiting the park with your car.