FestivalScienza – ScienceFestival – Cagliari
4-9 November 2021. Seminars, performances, exhibitions and workshops for 6 days of science.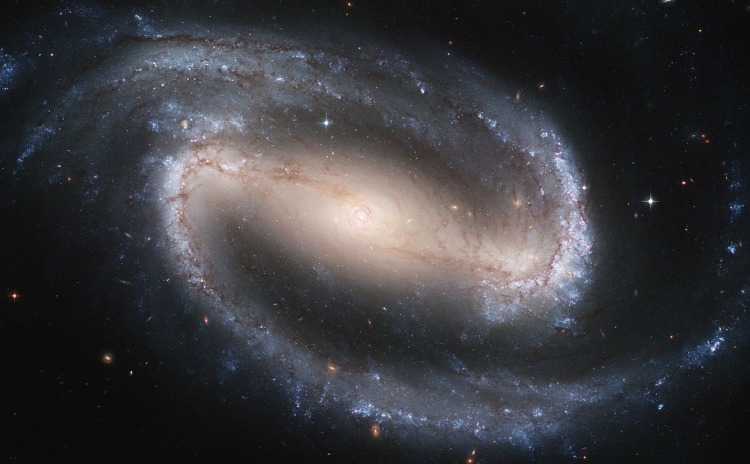 From November 4th to 9th, 2021, Cagliari's FestivalScienza celebrates its 14th birthday by focusing on various scientific fields which will be discussed in seminars, debates, performances, readings, workshops, interactive exhibitions, and so on.
Where and when
As for tradition, the FestivalScienza starts in Cagliari, that is the main location, but after Cagliari it moves to further places:
– Cagliari – November 4th to 9th, 2021
– Siniscola – November 16th > 17th, 2021
– Oristano  – November 18th > 19th, 2021
– Sarcidano – November 22nd > 24th, 2021
– Iglesias – November 25th > 27th, 2021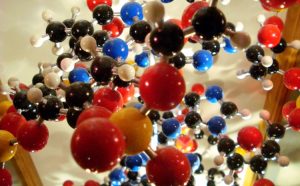 FestivalScienza offers the unique opportunity of discovering and getting to know natural science, physics, chemistry, and mathematics in an easy but exciting way, through captivating activities for children and adults, researchers and "common" people, schools and families alike.
At FestivalScienza, Italian and International scientists explain complex issues in a clear and straightforward way, so that virtually anyone can understand them. Among these: the human brain, genetic engineering, new materials and the universe's wonders.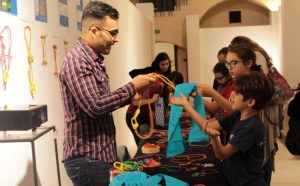 Lectures, performances, seminars and debates with professionals, interactive exhibitions and workshops, readings and educational workshops for children, museums, libraries and exhibitions: this is the offer of the Festival that, for its ability to mix science and technology with theatre and music,
Cagliari FestivalScienza is organised by ScienzaSocietàScienza Association, and is sponsored by Unesco Italia, Regione Sardegna, Comune di Cagliari, Science on Stage Italia.
(photos: event's official website)
ATTENTION 2021, PLEASE CHECK ON THE WEBSITE OR ON THE FACEBOOK PAGE ANY CHANGE OF DATES OR PROGRAM
FROM AUGUST 6TH IT IS MANDATORY TO HAVE THE GREEN PASS OR EQUIVALENT CERTIFICATION
AFTER THE EXHIBITION?
Discover places to visit and other events you can participate to>>>
Seize the opportunity to taste the traditional food of Sardinia>>> and taste its excellent wines>>>
More Information >>>