FestivalScienza – ScienceFestival in Cagliari
7-12 November. Seminars, performances, exhibitions and workshops for 6 days of science.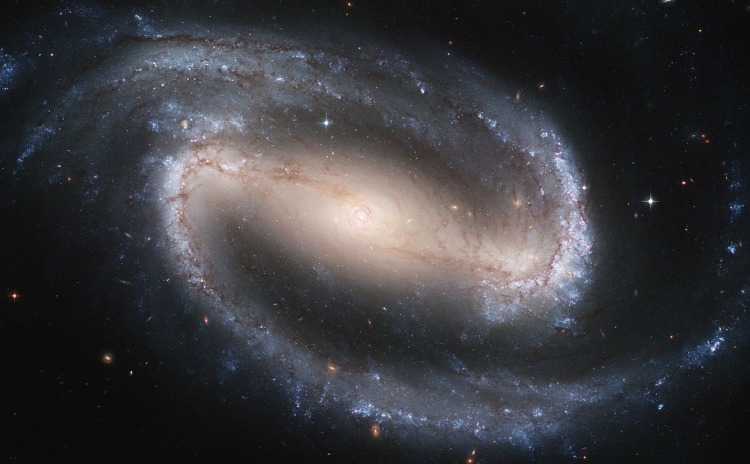 From November 7 to November 12, 2017, Cagliari's FestivalScienza celebrates its 10th birthday by focusing on the future: "Future Science", the theme of this year's edition, is discussed in seminars, debates, performances, readings, workshops, interactive exhibitions, and so on.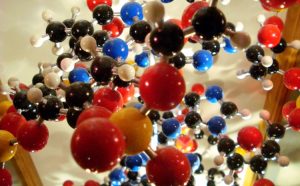 FestivalScienza offers the unique opportunity of discovering and getting to know natural science, physics, chemistry, and mathematics in an easy but exciting way, through captivating activities for children and adults, researchers and "common" people, schools and families alike.
At FestivalScienza, Italian and International scientists explain complex issues in a clear and straightforward way, so that virtually anyone can understand them. Among these: the human brain, genetic engineering, new materials and the universe's wonders.
There are 4 main sections:
– "La lettura fonte di cultura", with activities that aim to promote reading;
– "Alla scoperta del mondo", with workshops and exhibitions;
– "Intrecci tra scienza e arte", with performances and contests;
– "Uno sguardo al futuro", dedicated to internships and the communication world.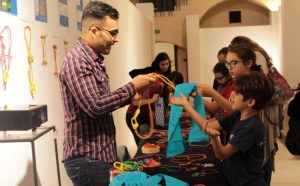 22 lectures, 15 performances, 20 seminars and debates with professionals, 21 interactive exhibitions and workshops, 45 readings and educational workshops for children, 18 museums, libraries and exhibitions: these are the numbers of the Festival that, for its ability to mix science and technology with theatre and music, in 2016 attracted over 17,000 visitors, including thousands of students.
This year, on Marie Curie's 150th birth year, FestivalScienza is dedicating one of its sections to female scientists: among the many events, "100 women against stereotypes for science", organized in partnership with Gi.U.Li.A. (Union of Free & Independent Female Journalists) and Sardinia's Association of Journalists.
Plus, a photography contest on Instagram (#Scienzafutura) gives visitors the chance of portraying the Festival in its most significant moments, those that better illustrate what science represents in today's society.
After Cagliari, the Festival moves to Nuoro, Oliena, Isili, Oristano and Iglesias.
Cagliari FestivalScienza is organised by ScienzaSocietàScienza Association, and is sponsored by Unesco Italia, Regione Sardegna, Comune di Cagliari, Science on Stage Italia.
Full program >>>
(photos: event's official website)
Go to the website FestivalScienza – ScienceFestival in Cagliari