Domos Apertas – Teti
On December Saturday 1st and Sunday 2nd, a real Sardinian experience in the heart of Barbagia.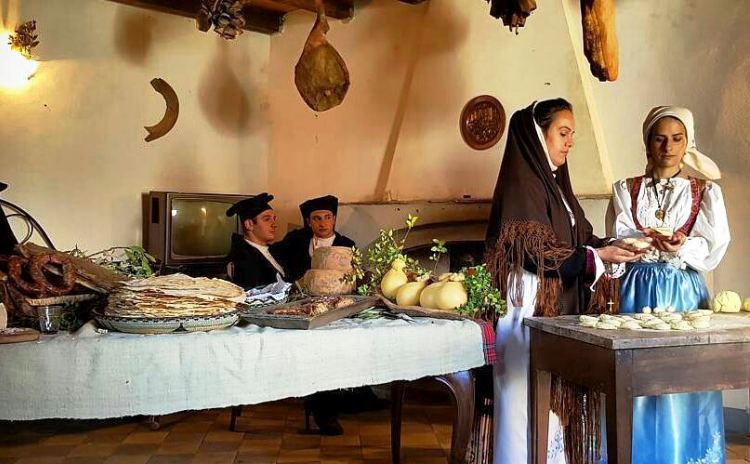 On Saturday, December 1st, and Sunday, December 2nd, 2018, the 13th edition of Domos Apertas takes place in the small village of Teti, in Sardinia.
Domos Apertas is part of the Barbagia Festival, that testifies to the locals' millennial hospitality tradition.
Barbagia is the cradle of a culture of tight bonds, where guests immediately become part of the family.
By visiting Teti's "open houses", visitors are able to experience the real Sardinia, made of archaeology, traditional products and dishes, folklore, dancing and singing.
A truly unforgettable experience.
Event recommended by Luigi Settembrini.
Email: info[at]domosapertasteti.it
(photos: event's Facebook page)