Love and Revolution – Nuoro
The October Revolution through artists couples united by a love and political commitment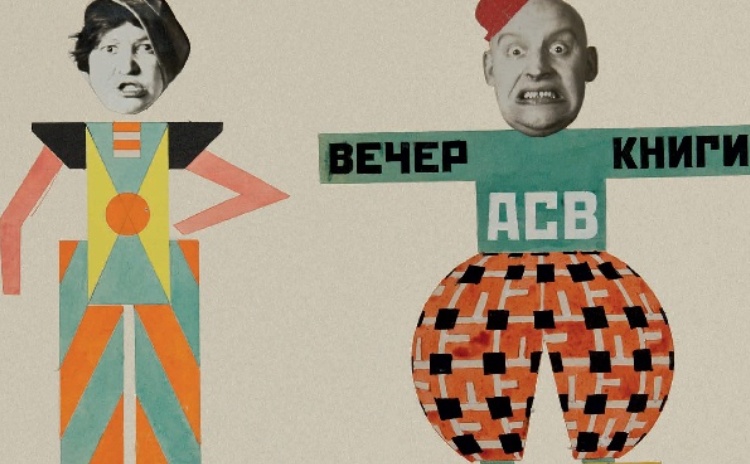 MAN – The Art Museum in Nuoro and the Sardinia Foundation decided to celebrate the anniversary of 100 years of the October Revolution with an exhibition entitled "Love and revolution. Artists couples in the Russian Avant-Garde" from Thursday June 1st to Sunday October 1st 2017.
The exibition is made in partnership between the National Gallery Tretjakov in Moscow, the National Museum of Architecture Schusev, and sponsored by the Bank Austria Kunstforum in Vienna. The curators of the exhibition are Heike Eipeldauer and Lorenzo Giusti.
Love and Revolution focuses on an original point of view to show and analyse the Russian visual avant-garde events by highlighting the work and the life of the artists couples in search of new visual languages and at the same time linked together by a sentimental bond.
The couples of artists considered in the Love and Revolution exhibition are: Natalia Goncharova (1881–1962) and Mikhail Larionov (1881–1964);  Alexander Rodchenko (1891–1956) and Varvara Stepanova (1894–1958), Lyubov Popova (1889–1924) and Alexander Vesnin (1883–1959).
Love and Revolution is interesting both for art lovers and for the history of 1900 passionates as it offers the opportunity to understand the connection between art and the life of these couples who shared also emotionally their intense artistic and political committment.
More than 100 artworks are displayed: paintings, sculptures, drawings, collages, photographies, advertisment posters and political propaganda, with a particular attention on the work methods, techniques and languages that combine and diffrentiate the artists couples.
Schedule and prices >>>
Photos: Wikipedia and event's website
More Information >>>