Segesta Festival Dyonisians
In Summer, two months of shows and concerts at Segesta Greek Theater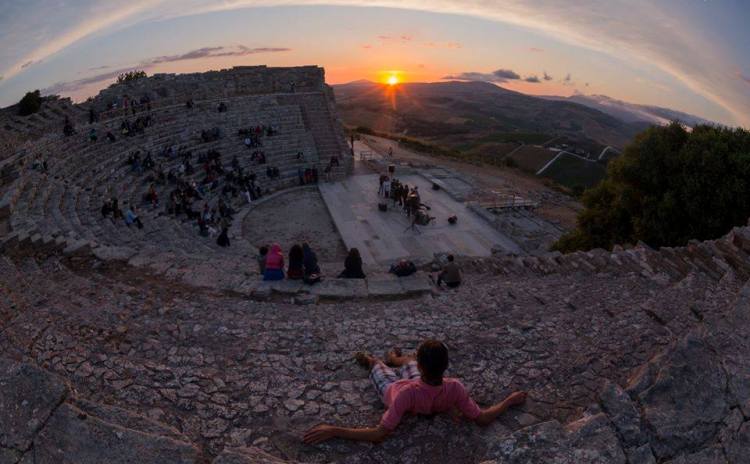 From August 10th to 30th, 2020, Segesta Greek Theater hosts the 53rd edition of the "Segesta Festival Dyonisians".
Summer in Sicily is filled with events: comedies, tragedies, shows, workshops, concerts with great orchestras, and much more.
The festival 2020 is organized by Calatafimi municipality, Archaeological PArk of Segesta and Assesorato regionale di Palermo.
(photo taken from the Facebook page of the event)