"Calici di Stelle" (Stars' Goblets) at Cantine Florio – Marsala
On August 10th, 2020. Guided tour and a wine and Sicilian specialties tastings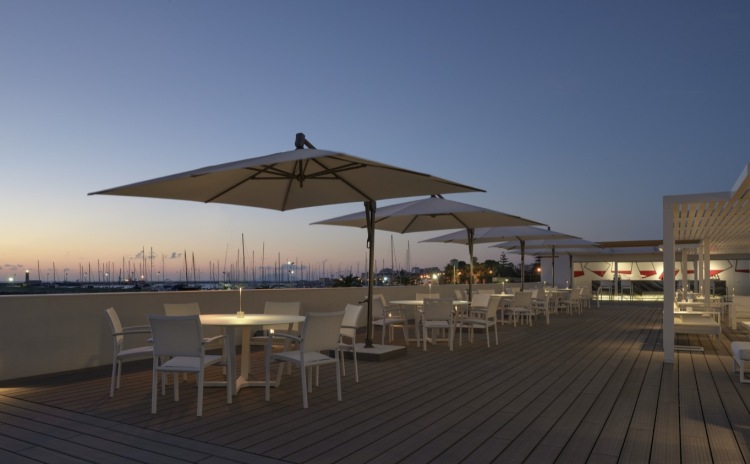 On Monday, August 10th, 2020, the historic Cantine Florio in Marsala  join Calici di Stelle 2020 (stars' goblets) the event promoted by the Association Italian Wine Cities and the Wine Tourism Movement.
The program of Calici di Stelle at Cantine Florio includes the visit of the old wineries and a wine e Sicilian specialties tastings on the beautiful Florio Terrace
On Monday, August 10th, the night of San Lorenzo 
At 7.00 pm the guided tour of the historic cellars is ending on the suggestive Florio Terrace for an aperitif at 8 pm. Gourmet box with typical cuisine combined with 3 gourmet Marsala wines.
Price: € 50 each.
Reservation is required while seats last.
For information and reservations call +39 0923 781 305/306/317 or send an email.
More Information >>>