Steve McCurry. Icons – Palermo
One of the greatest masters of contemporary photography, until February 19th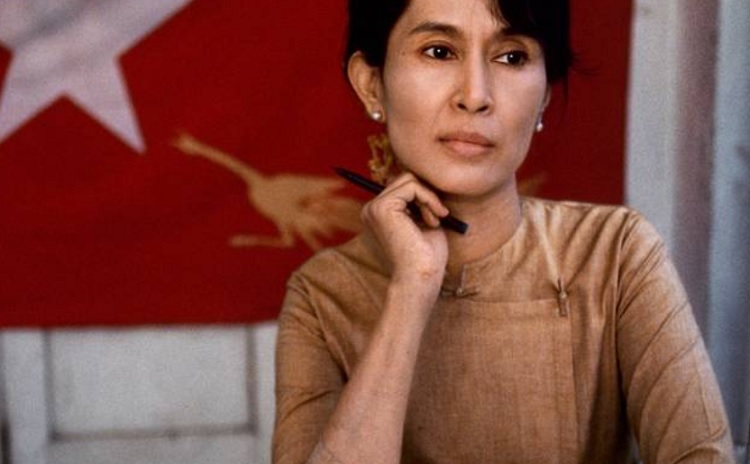 Steve McCurry, one of the greatest masters of contemporary photography, is on display at Palermo Gallery of Modern Art from October 15th, 2016 to February 19th, 2017.
Over 100 shots, chosen among the best of his vast production.
Steve McCurry – Icons offers visitors a symbolic journey into the emotional and experiential world of the photographer. The exhibition starts with an extraordinary series of portraits and continues with pictures of war and poetry, of suffering and joy, of wonder and irony.
Some of his works have become worldwide famous. For instance, his journeys to India and Afghanistan – where he met and photographed Sharbat Gula, the girl that became known as "the green-eyed Afghan refugee girl"- are almost legendary.
With his photos, Steve McCurry puts us in direct contact with the most remote ethnic groups and the most diverse social scenarios, underlining a human condition made by universal feelings and glances proudly affirming the same dignity.
His photographs have appeared in books and magazines worldwide, and many exhibitions have displayed his works over the years. In addition to "Icons", Italy is currently hosting another exhibition devoted to Steve McCurry: "Without Borders", in Naples.
Born in Philadelphia, McCurry attended Penn State University where he studied cinematography and history. After working as photographer for local newspapers, he left for India to freelance. He explored the country with his backpack and a camera bag.
Since then, McCurry has continued to take photographs in every part of the world, covering armed conflicts, vanishing cultures, ancient and contemporary traditions, always focusing on the human condition.
McCurry was awarded some of the most important photography prizes, such as Robert Capa Gold Medal for coverage of the war in Afghanistan for Time, the Award of Excellence for Rubble of War (National Press Photographers Association) and the World Press Competition for four times.
Hours:
Tue-Sun from 9.30 AM to 6.30 PM.
Mon: closed
More Information >>>