Open Cellars at Cantine Florio – Marsala
November 13, 2022. Celebrating St. Martin's Day in Sicily with wine and chestnuts.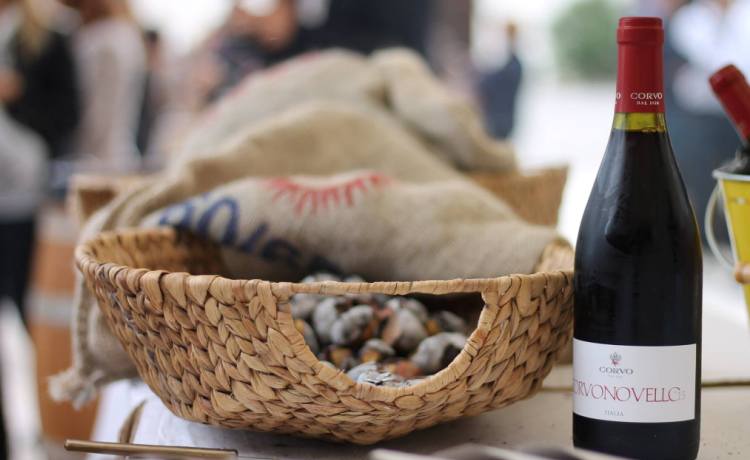 "From the fermenting casks goes the pungent scent of wines to touch a soul with glee", poet Giosuè Carducci said in his poem dedicated to St. Martin's Day. These same words could be used to describe "Open Cellars", the event taking place at historic Florio Cellars in Marsala on Sunday, November 13th, 2022.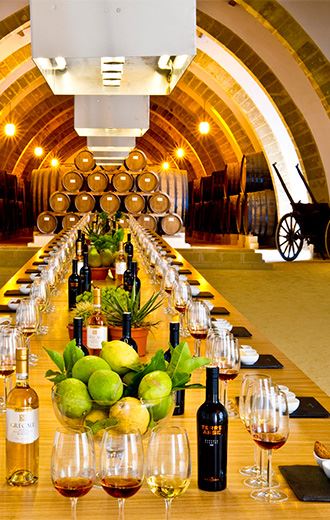 The Open Cellars are the occasion to have the first taste of the new wine, that of the harvest just ended.
"Cantine Aperte a San Martino" has become a tradition of Cantine Florio, with tastings of some wines from the historic cellars of Marsala accompanied by steaming roasted chestnuts.
A day dedicated to Sicilian wine and a preview of Novello wine.
Cellars opening: from 11.30 to 18.00
Last guided tour is at 5.00 pm
Tastings:
By reservation – The program includes several tours with tastings, to be booked >>>
Without reservation – For those interested just to taste the Corvo Novello wine & Caldarroste, it is possible to do it directly at the tasting desk, without the need for a reservation at the cost of €10.00,
Further information:
Tel. +39.0923 781111 – +39.0923 781 305/306/317 or write to visiteflorio@duca.it
AND AFTER THE VISIT?
See what else you can do or see in Sicily >>>
Credits photo: Florio cellars