Open Cellars at Cantine Florio – Marsala
12 November. Celebrating St. Martin's Day in Sicily with wine and chestnuts.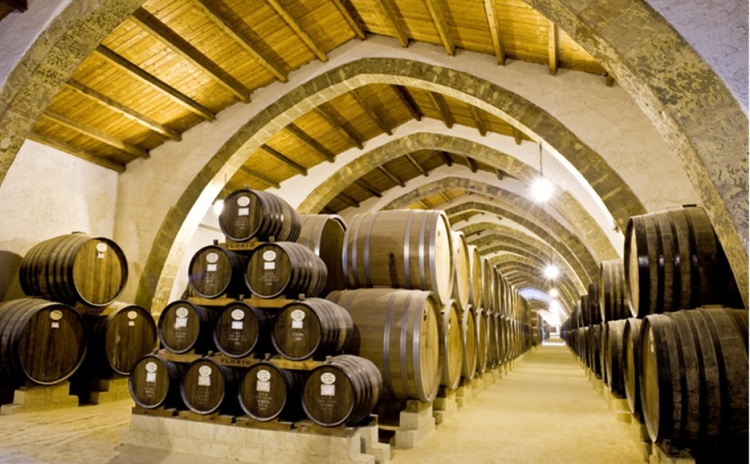 "From the fermenting casks goes the pungent scent of wines to touch a soul with glee", poet Giosuè Carducci said in his poem dedicated to St. Martin's Day. These same words can be used to describe "Open Cellars", the event taking place at historic Florio Cellars in Marsala on Sunday, November 12th, 2017.
On this occasion, visitors can taste some of the best wines of the historic cellars while eating delicious roasted chestnuts.
An opportunity to enjoy Sicilian wine and taste the new Corvo wine.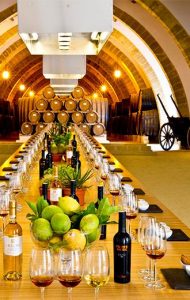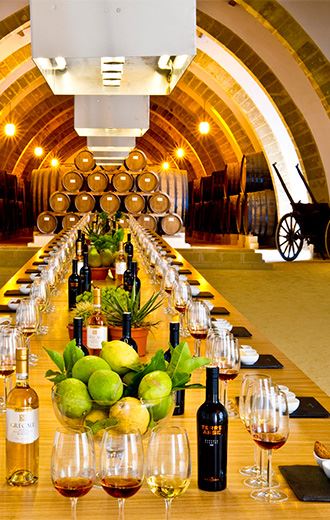 In addition to wine and chestnut tasting:
– Guided tour of historic Florio Cellars (in Italian)
– Tasting of a selection of four Duca Di Salaparuta wines
– Special offer at Florio wine shop
Opening times and prices
– Cantine Florio are open to the public from 10:30 am to 7:30 pm
– guided tours (in Italian) at 10:30 am, 11:30 am, 12:30 pm, 1:30 pm, 3:30 pm, 4:30 pm, 5:30 pm, 6:30 pm. Only upon reservation. €10/per person. Tasting of two Marsala wines + finger foods, and 1 glass of Corvo Novello with chestnuts
– chestnuts and Corvo Novello only: €5/per person.
Children can take part in the guided tour + food tastings (€5/per person); lunch costs €10 for under 15s.
Info:
Phone: (+39) 0923 781111/ (+39) 0923 781305317
Email: hospitality[at]duca.it