Zabut Festival- Santa Teresa di Riva
29-30 July 2023. The International Animated Short Movies Festival, in Messina area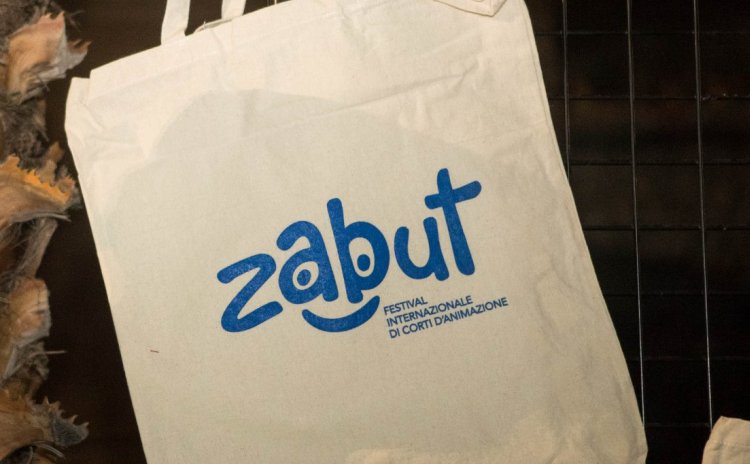 From July 29th to 30th 2023  in Santa Teresa di Riva, in the province of Messina, it's taking place the 8th edition of Zabut, the International Festival dedicated to Animated Short Movies.
Zabut, first organized in 2016,  is a cinema festival specialized in animated short films, which pays particular attention to soundtracks and animated drawings.
During the festival, it is also held a competition where beginner directors and aficionados challenge one another to make the best animated short film. Three main awards: Zabut Award, Best Soundtrack Award and the Audience Award.
The Festival is addressed to aficionados and it is now a reference point in the animated cinema industry
INFORMATION
Tel. +39 338 162 5039 or send an email>>>
See the Facebook page for updates>>>

Are you in Sicily?
See other places to visit and other events in Sicily>>>
And why not taste the traditional food of Sicily>>>
(photos from the website of the event)
More Information >>>