Toblach World Cup 2020
1-2 January, Cross-country skiing World Cup 2020 in South Tyrol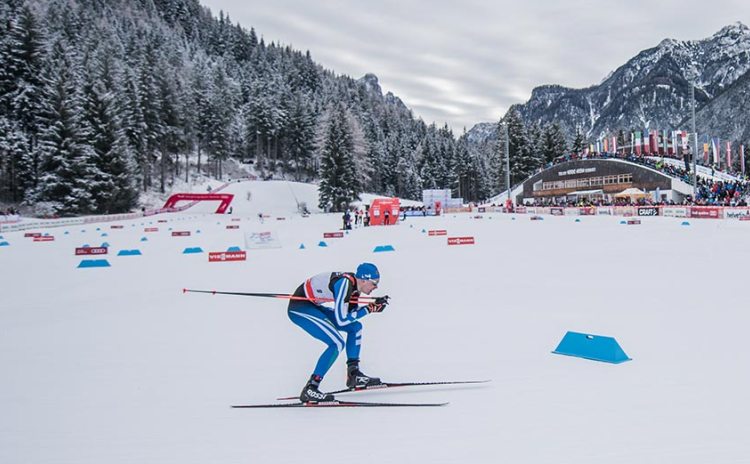 Wednesday, January 1st and Thursday, January 2nd, 2020, the World's best cross-country skiers (ladies and men) compete in a fundamental race for the season, the Toblach Wolrd Cup 2020.
On Wednesdayit begins with the opening of Tour de ski, on Thursday freestyle competition: 10 km race for ladies, 15 km race for men.
In Toblach, a small municipality at the foot of Tre Cime di Lavaredo, cross-country skiing is the most practised sport and it is considered to be a religion feeding the body and the spirit.
A snow-covered Toblach awaits the arrival of World  Cup cross-country skiers.
(photos from the official website)
Go to the website Toblach World Cup 2020