Orienteering WRE Italian Championship – Vattaro (Trento)
In June 8th-11th 2017 trainings and competition for the Orienteering world ranking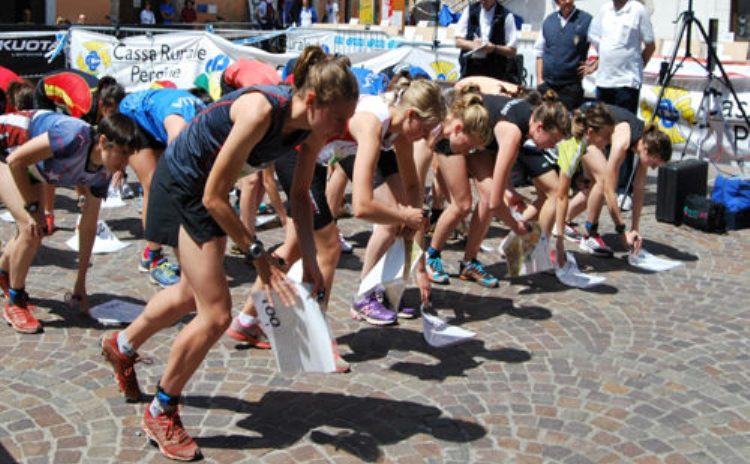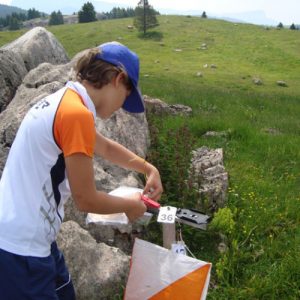 On Saturday June 10th and Sunday June 11 th 2017,  in Vattaro in the province of Trento, a town in the upland of Vigolana the Orienteering WRE Italian Championship takes place (trainings on June 8 and 9th).
The acronym WRE means World Ranking Event.
The event is oranized by ASD Orienteering Pergine, in collaboration with FISO and IOF.
On Saturday it is taking place the Sprint Competition in Vigolo Vattaro and on Sunday morning the Middle Competition in the area of Sabbionara-Monte di Bosentino.
The Orienteering Italian Championship is a very important event that involves many sport clubs in Italy. It recalls also athletes from abroad as it assigns valid points for the world ranking.
This year more than 1.000 athletes are expected.
The event is reported by RAISPORT.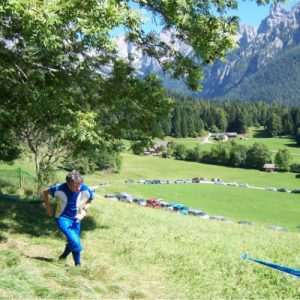 The trainings take place two days before: June 8th and 9th, in Pergine Valsugana at the Tre Castagni Park and at the Castle (for the Sprint competition) and at the Alberè di Tenna Forest (for the Middle competition).
Photos from the official website of the event

Go to the website Orienteering WRE Italian Championship – Vattaro (Trento)